Christo & Laraine's Wedding Celebration {Foxwood House}
"When you realize you want to spend the rest of your life with somebody, you want the rest of your life to start as soon as possible." When Harry Met Sally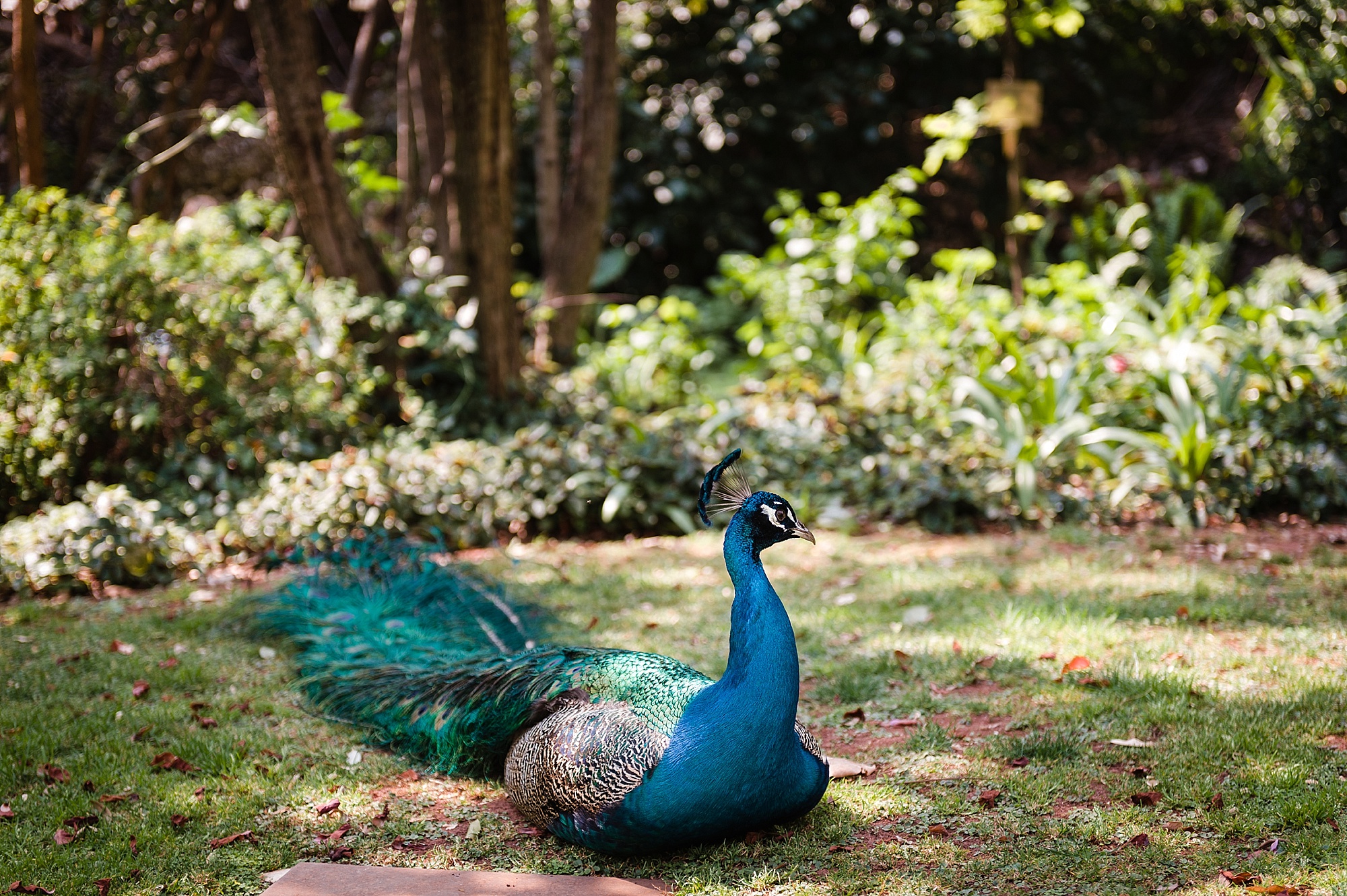 It has been a while since I have seen two people so much in love with each other! While editing I got emotional every time I saw how Christo looked at Laraine, and I couldn't help but think...that is how Christ looks at us! Amazing.
Christo & Laraine wanted a small and intimate wedding, and that is exactly what they had. The decor was out of this world, and so was the venue...just stunning. I am truly privileged to have captured this special day for them, and I their love story inspired and still inspires me, and I believe that it flows over into their family!
This wedding was also different than what I am used to. For instance they did their couple shoot before the ceremony, but this allowed me to capture the moment when Christo saw Laraine for the first time. What a privilege!
Thank you for being who you are Christo & Laraine, and may your love stay strong and rooted in our Lord Jesus Christ!
Enjoy the pictures and do not hesitate to leave a comment at the end!
Venue: Foxwood House, Houghton
Make-up and hair: ComposureSA
Decor & Wedding Planning: Sonja Ward from Hot Chili Designs