Collin & Cheryl | E-session | Pretville
"To love and be loved is to feel the sun from both sides." David Viscott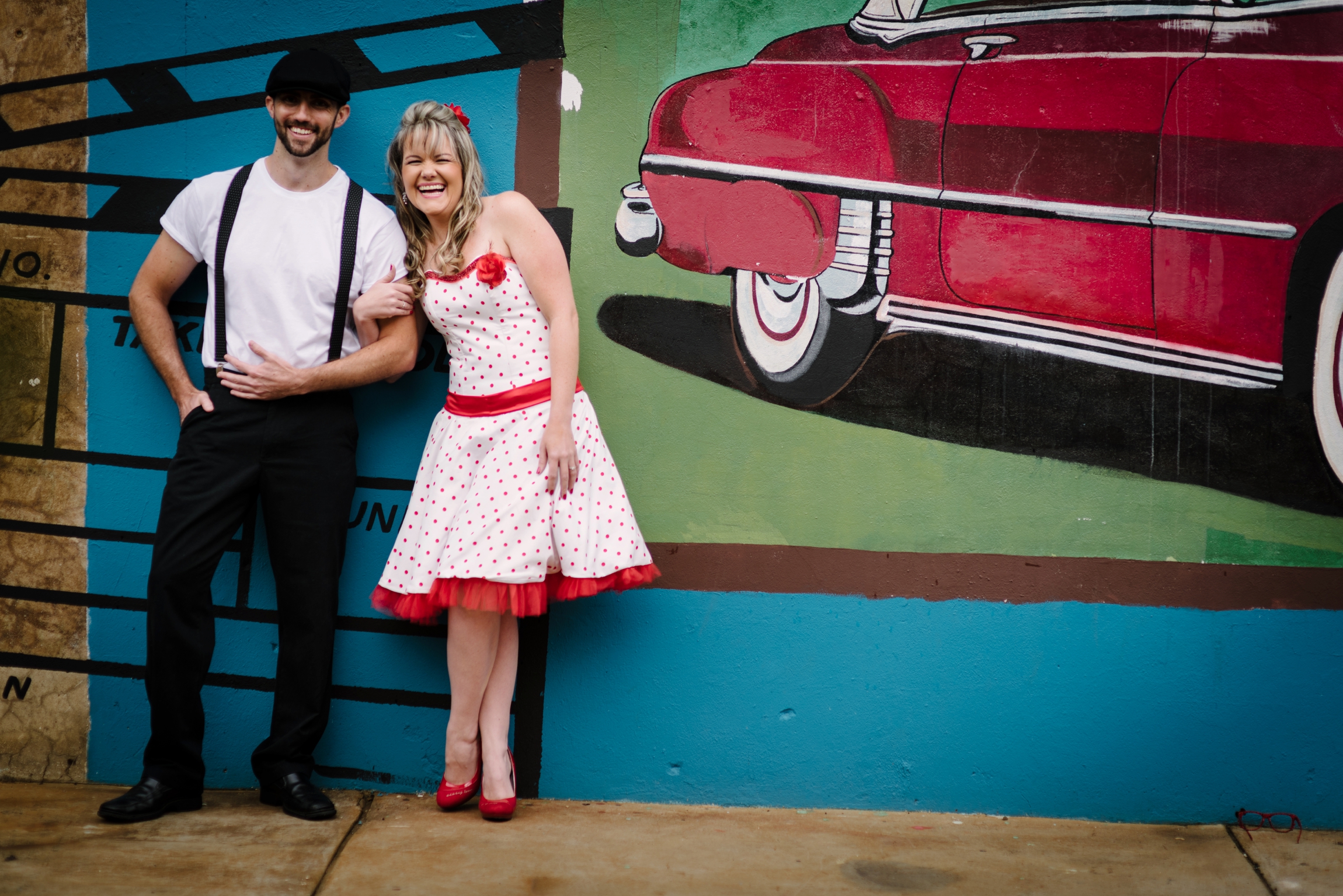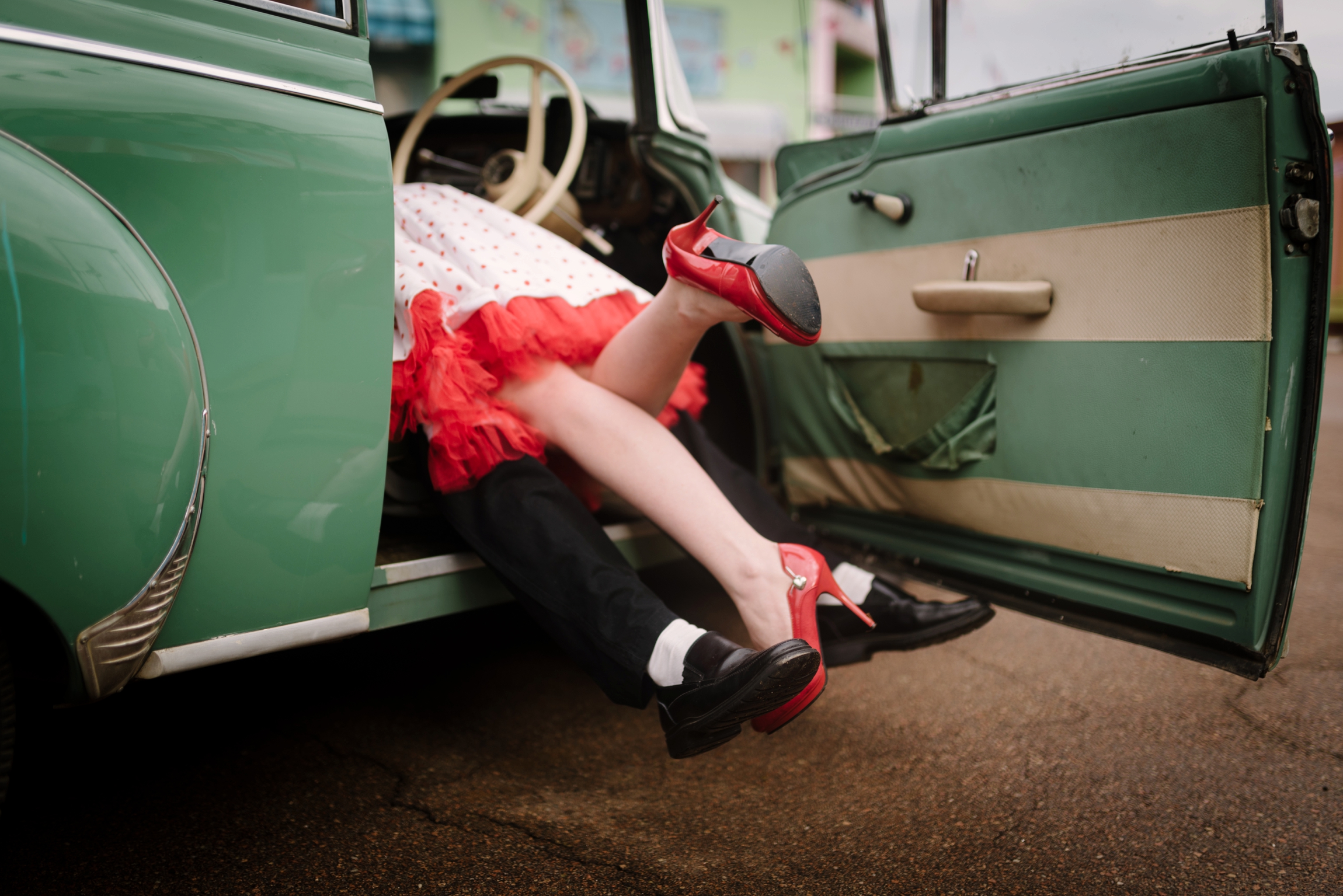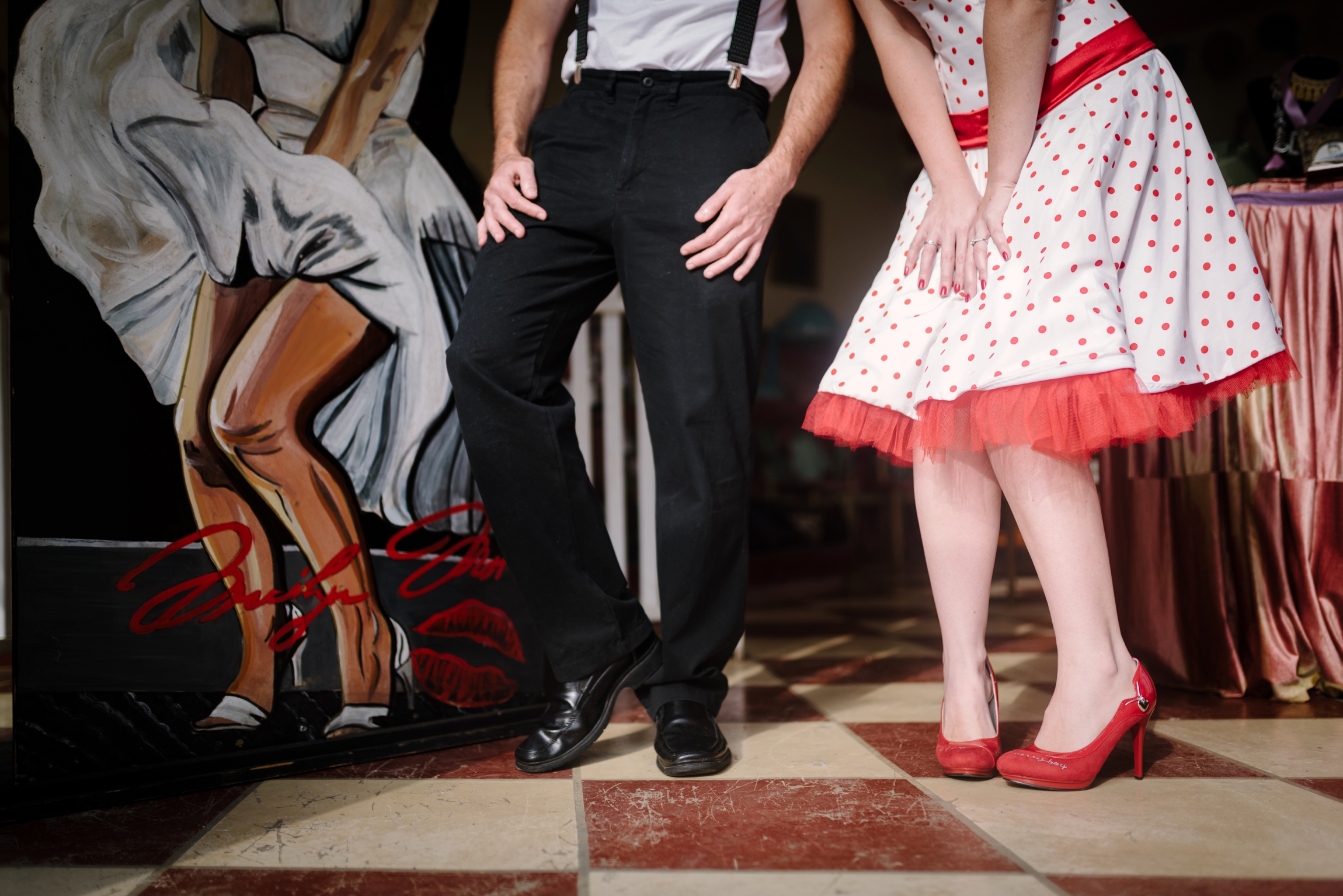 I had so much fun during Collin & Cheryl's engagement shoot at Pretville. I did a couple shoot with them before they got engaged and I remember how much they enjoy each other's company! Cheryl has these moments where she just bursts into laughter, and I am sure its because she is cracking herself up for Collin, but perhaps she just have joy in her heart! If this follows the trend, then I am sure their wedding day is going to be epic!
I am in love with Pretville! It was my first time shooting in the village and I must say I could shoot there the whole day. My creative juices were in overdrive and this shoot was about 2 hours long. I could have gone for at least another hour. There is so much options. And Collin and Cheryl are also awesome clients...they went along with the ride and I am in love with the results! Thank you Pretville for the free milkshake!
Venue: Pretville, Hartebeespoort
Enjoy the pictures and please leave a comment at the end!