Duane & Tanya | Wedding | The Moon and Sixpense
"Whatever our souls are made of, his and mine are the same." Emily Brontë, Wuthering Heights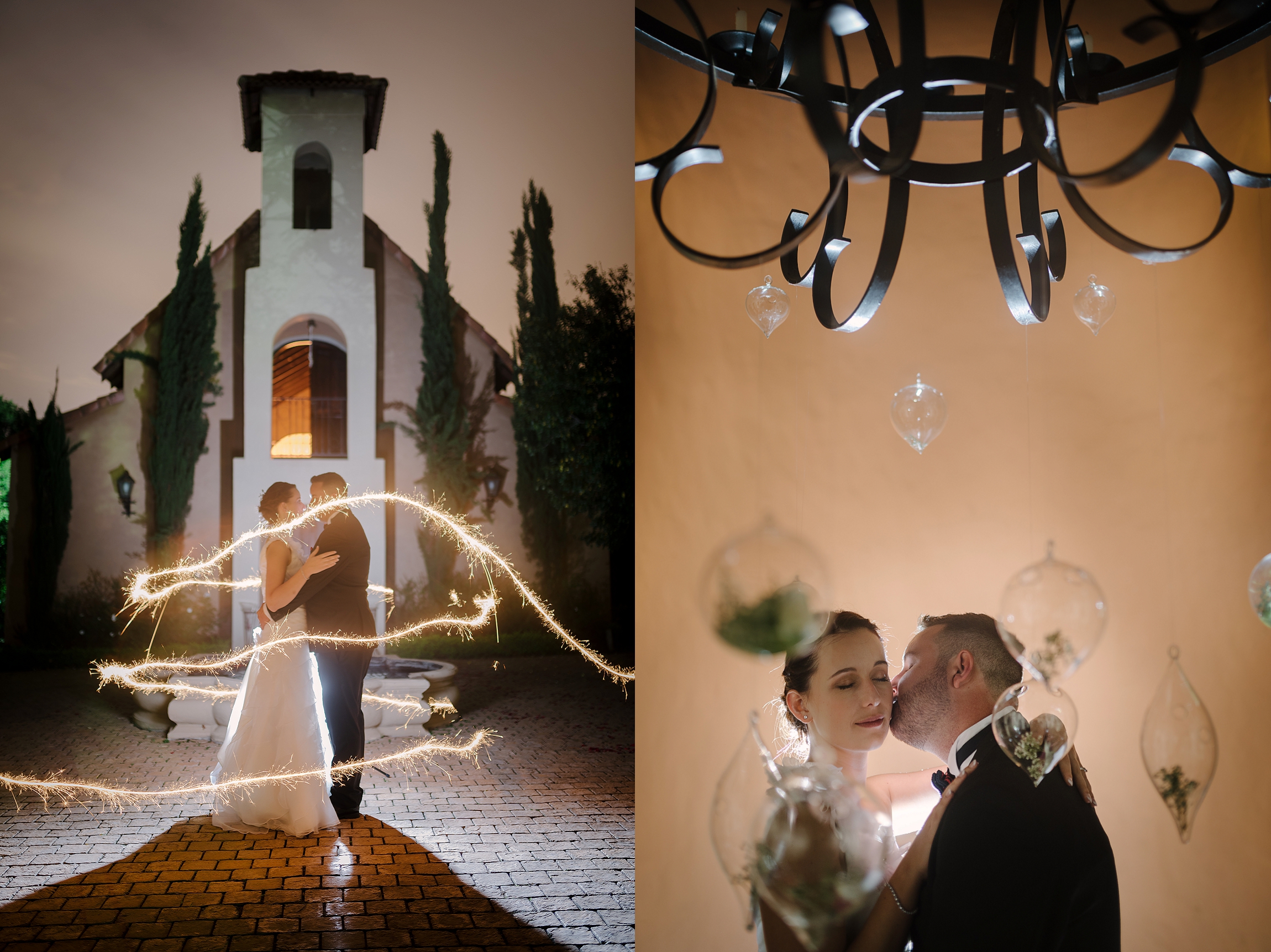 My wife and I got married in Bredasdorp 8 years ago, but always tell that if we tied the knot in Gauteng, we would have done it at The Moon & Sixpense! This is such an amazing venue...the tuscan vibe and the fact that it feels like you wander in a little forest is mesmerizing!
Duane and Tanya had a super amazing wedding, with friends and family, and one of the most memorable moments for me was when Tanya's dad saw for the first time in her beautiful wedding dress. It's a moment I am looking for when me little girl is grown up and ready to marry the man of her dreams. I mean this is the day all girls dream about since they were small...a princess leaving the house of her king, going on a journey to marry her prince! Magical stuff!
Tanya looked absolutely gorgeous in her wedding dress, and Duane....you looked dapper, especially with your red bow tie!
Duane inspires me as a man. The way he looks at Tanya, with so much love and admiration...and the way he handles her...its so special! May your love for each other grow and grow each year, and may your love inspire others like you have inspired me to love!
Here is the list of the other suppliers who made this amazing day possible!
Venue: The Moon & Sixpense
Make up and hair: Made Up by Kylie
Tanya's dress: Silk Stitches (such a pretty dress)
Duane's suit: Eurosuit
DJ and MC: Michael Catterson from Mix 93.8 FM (wow, he is entertaining)
Flowers and decor: Exquisite Flowers & Decor Hire
Enjoy the photos and please leave a comment at the end!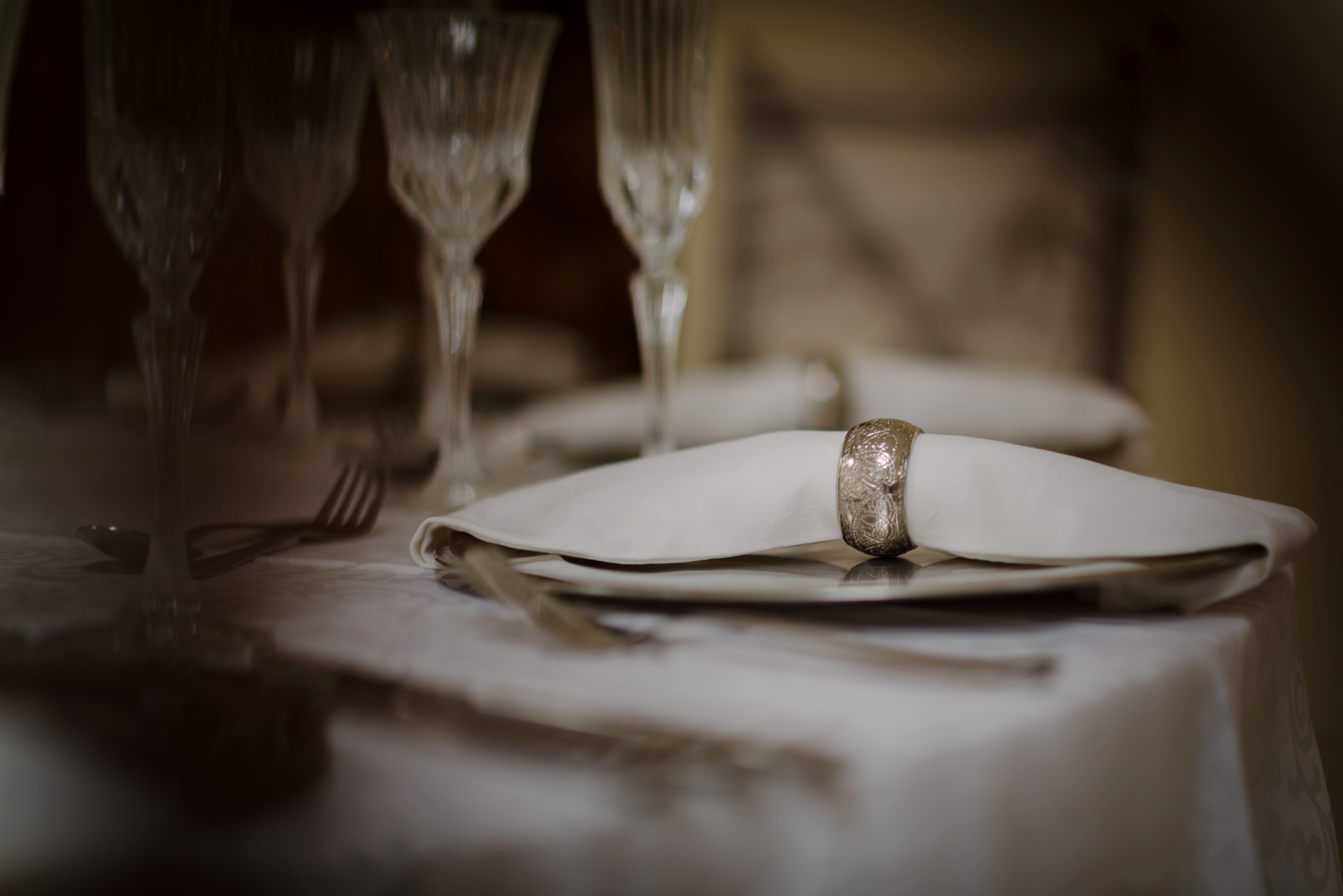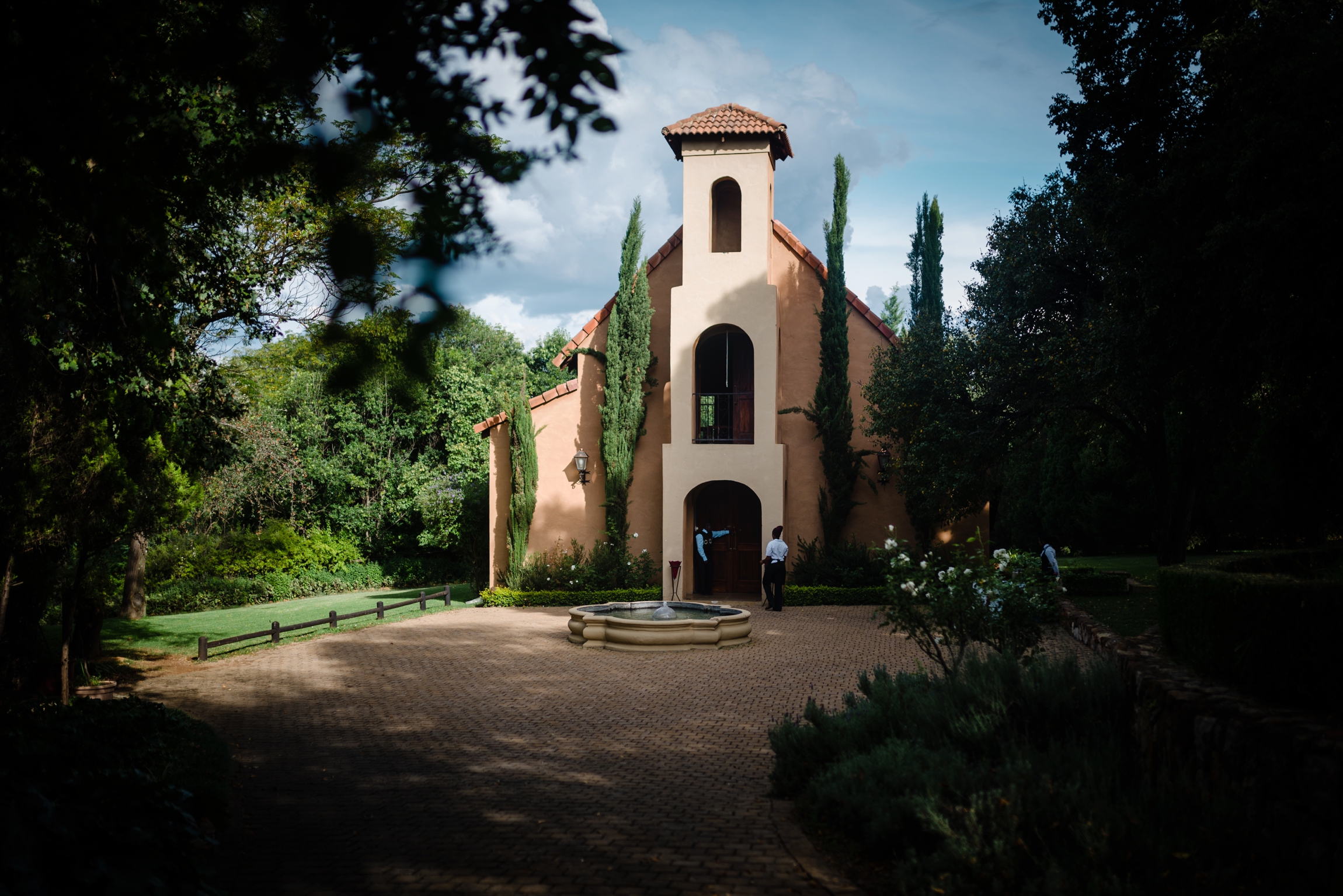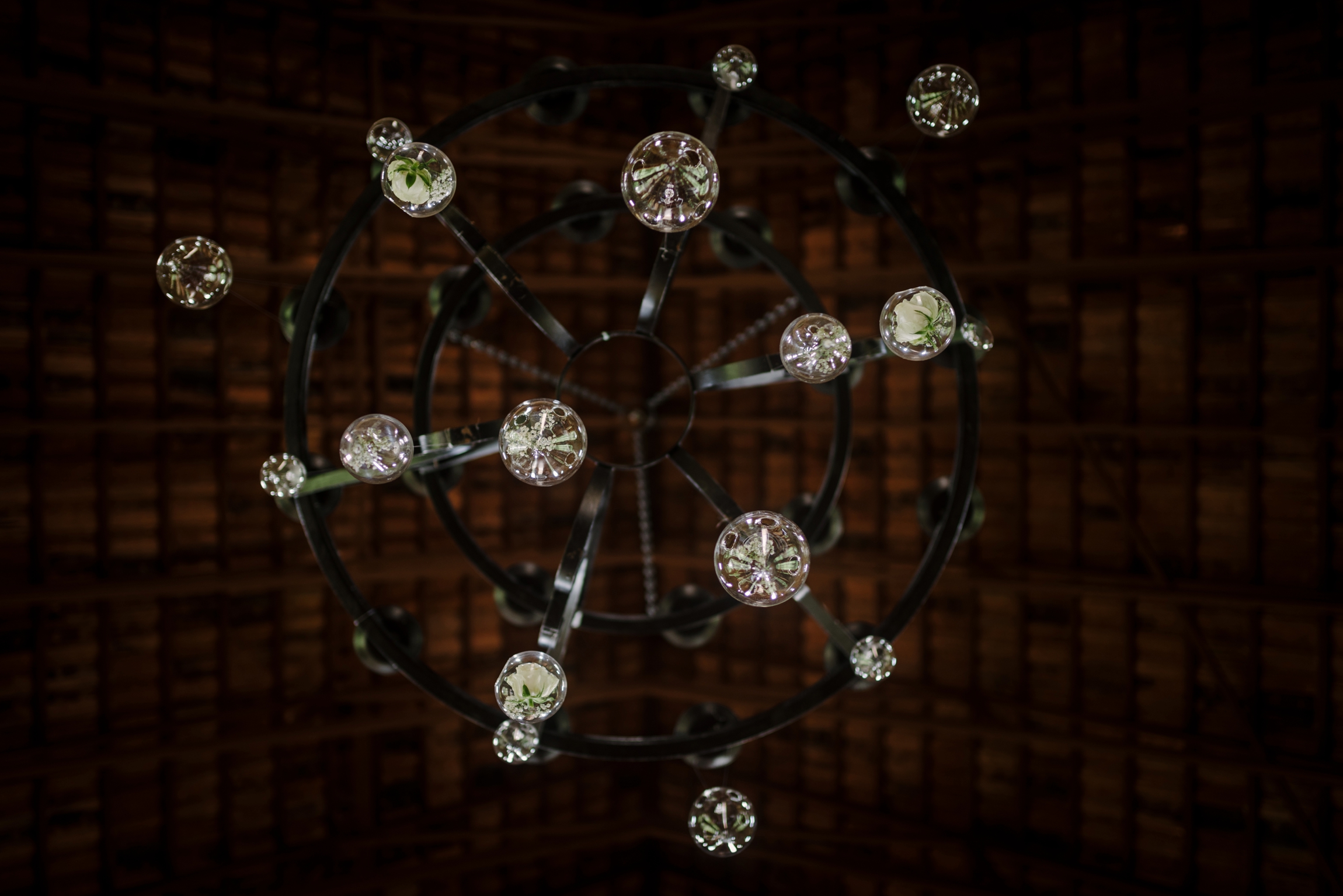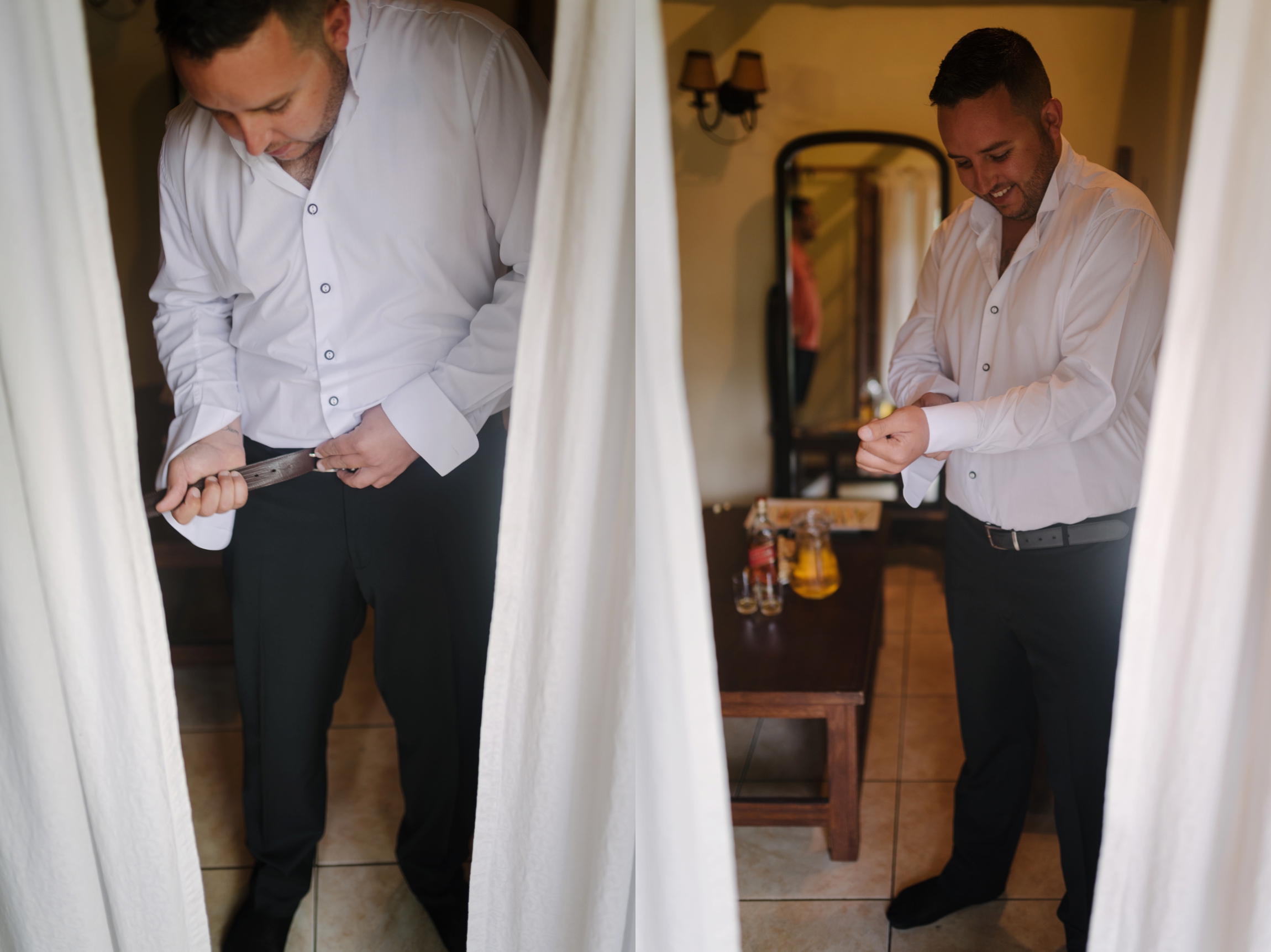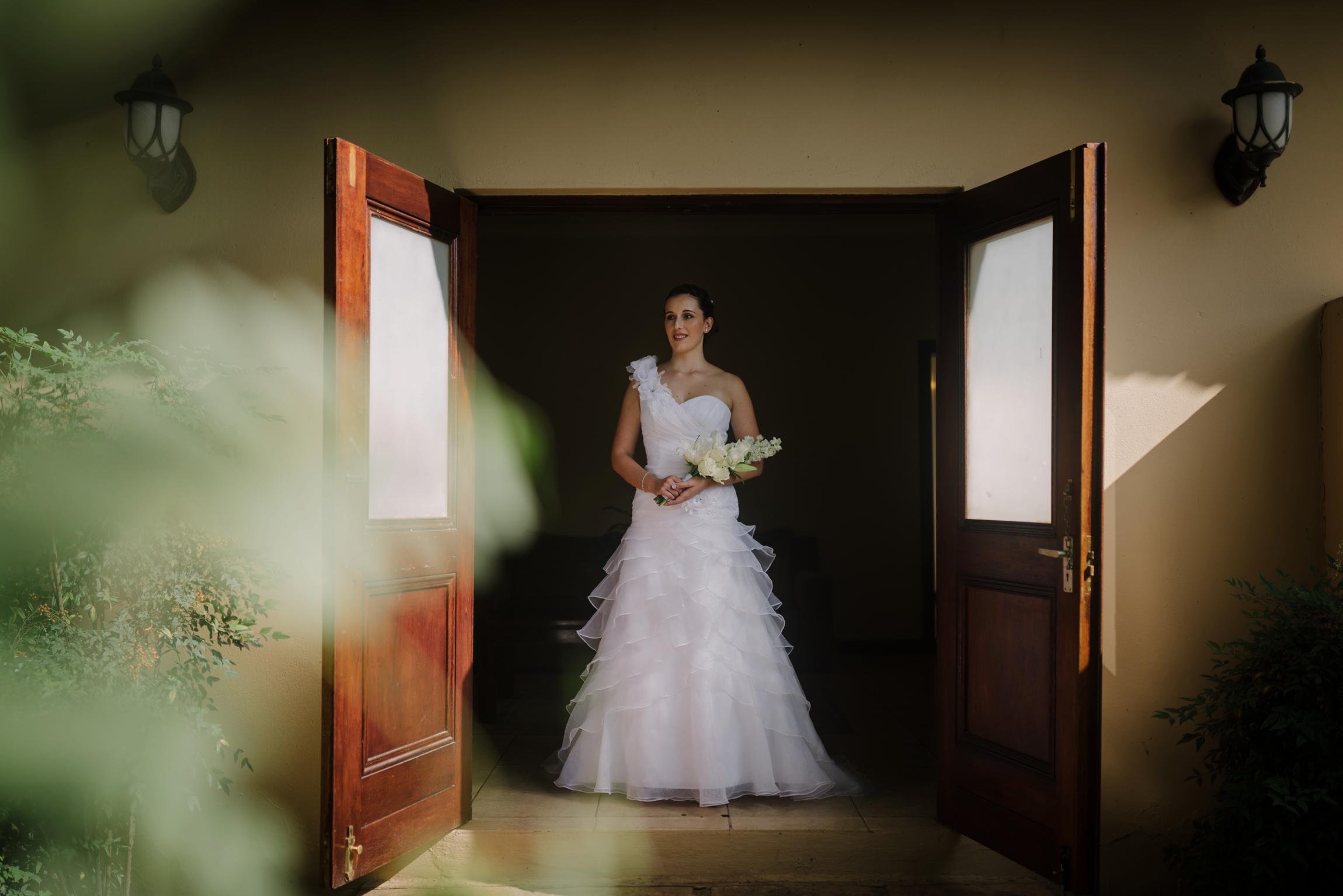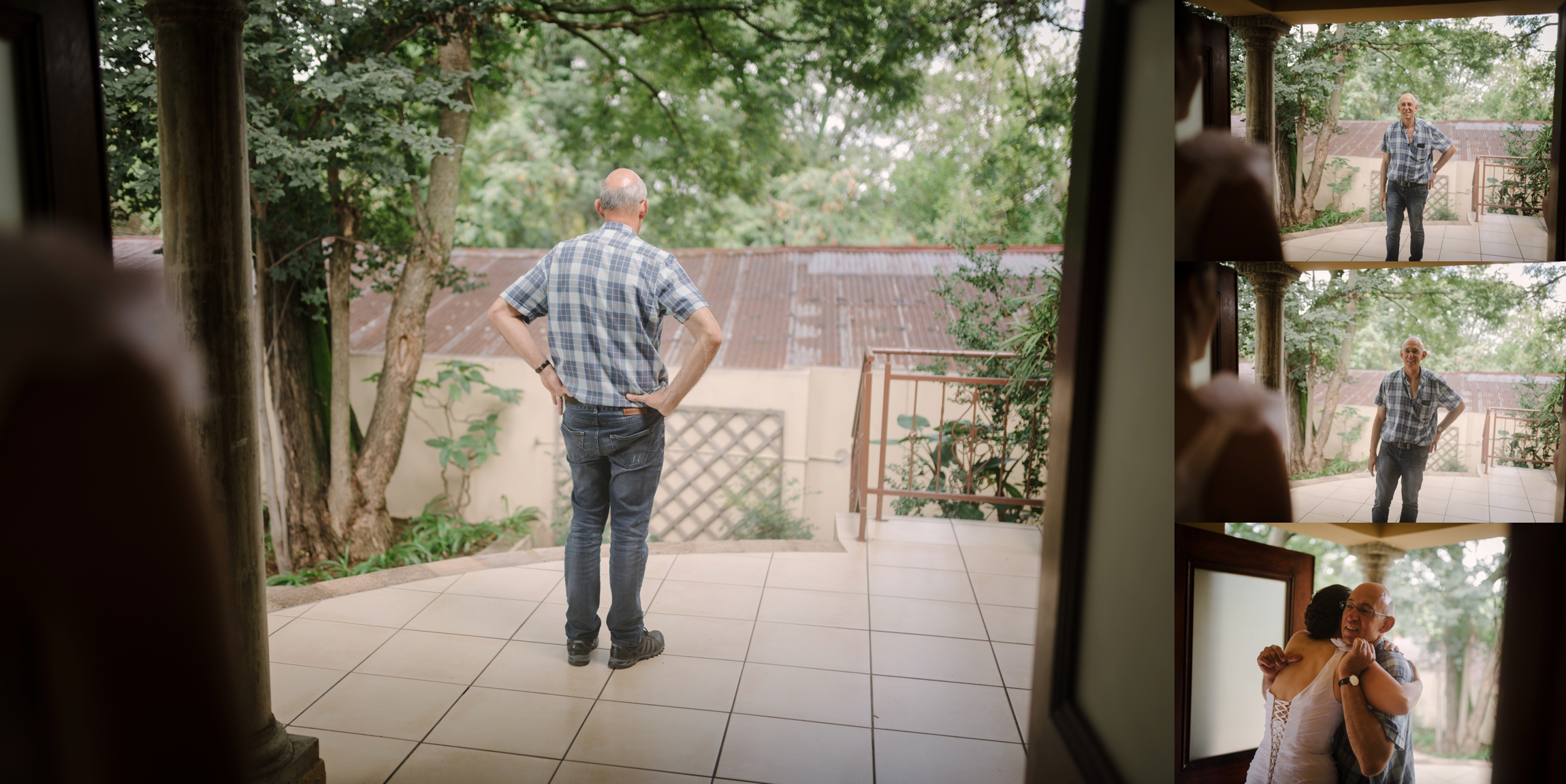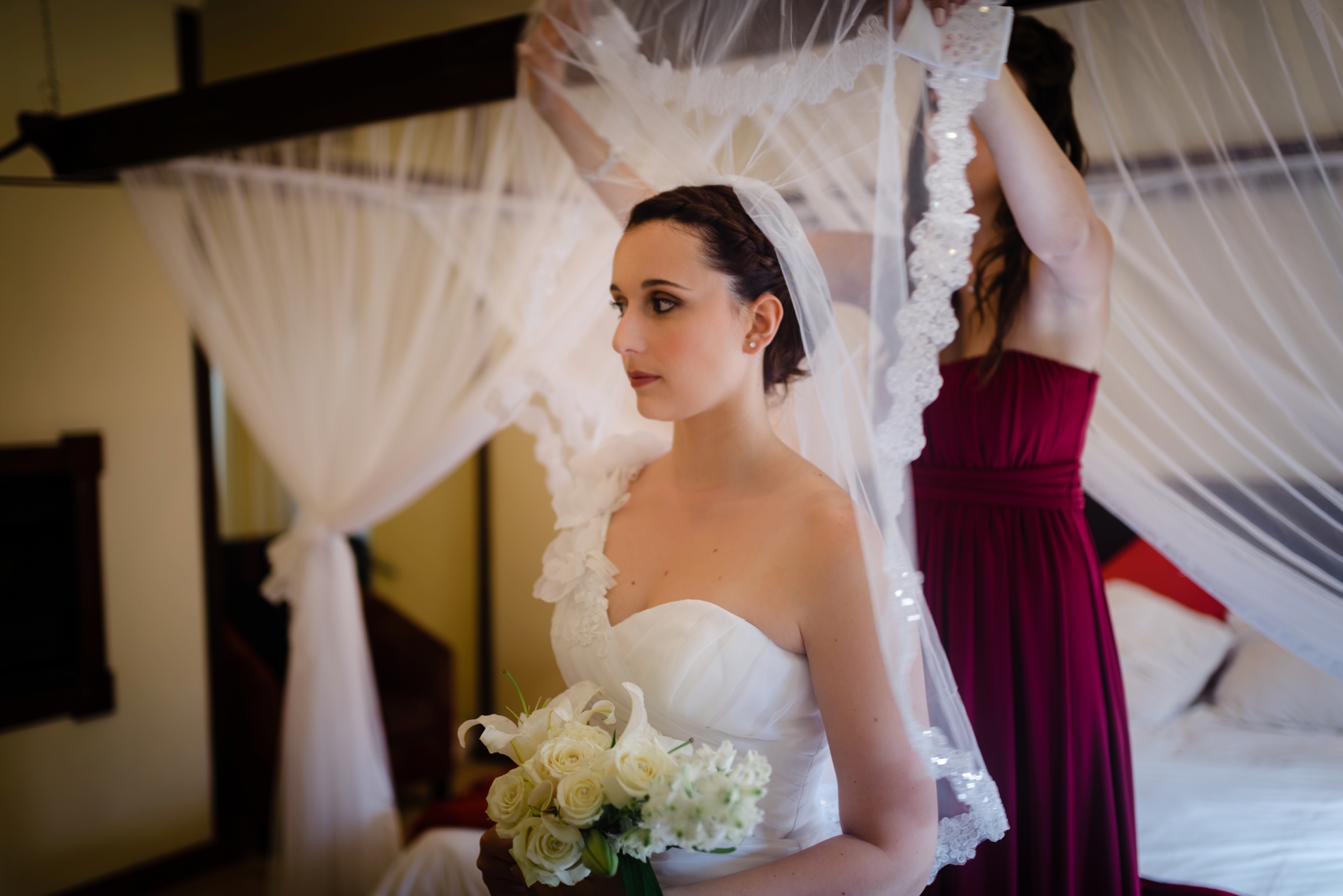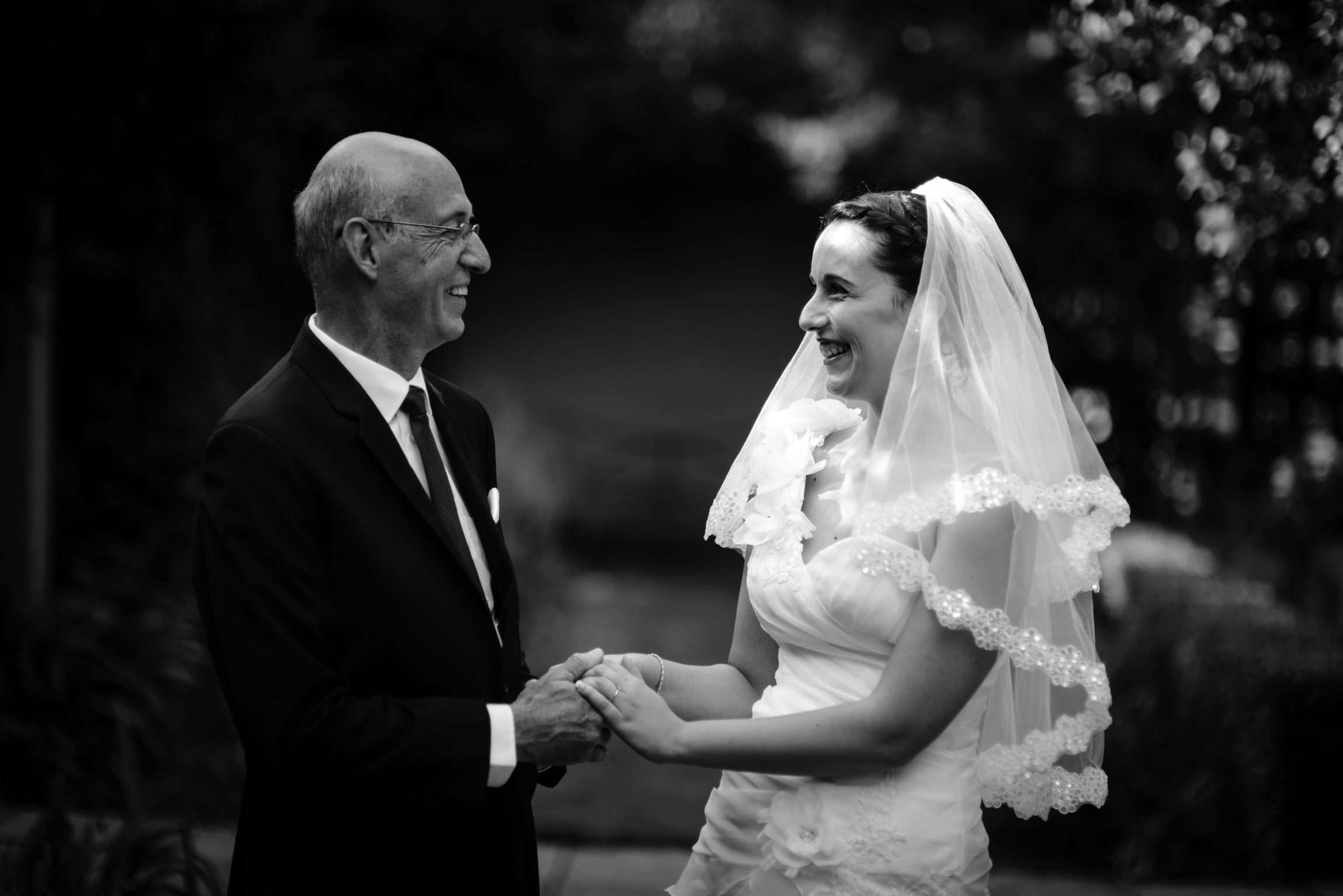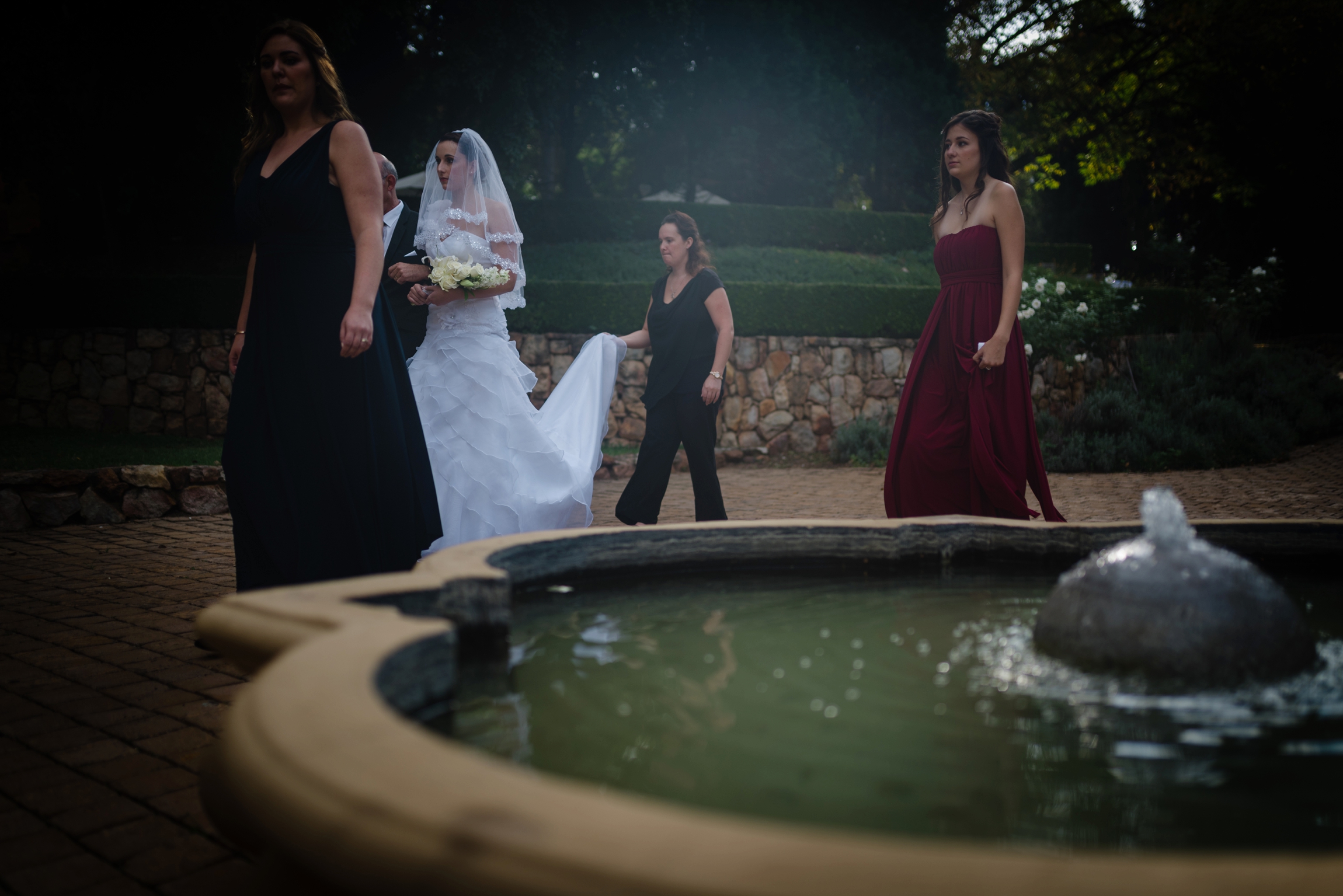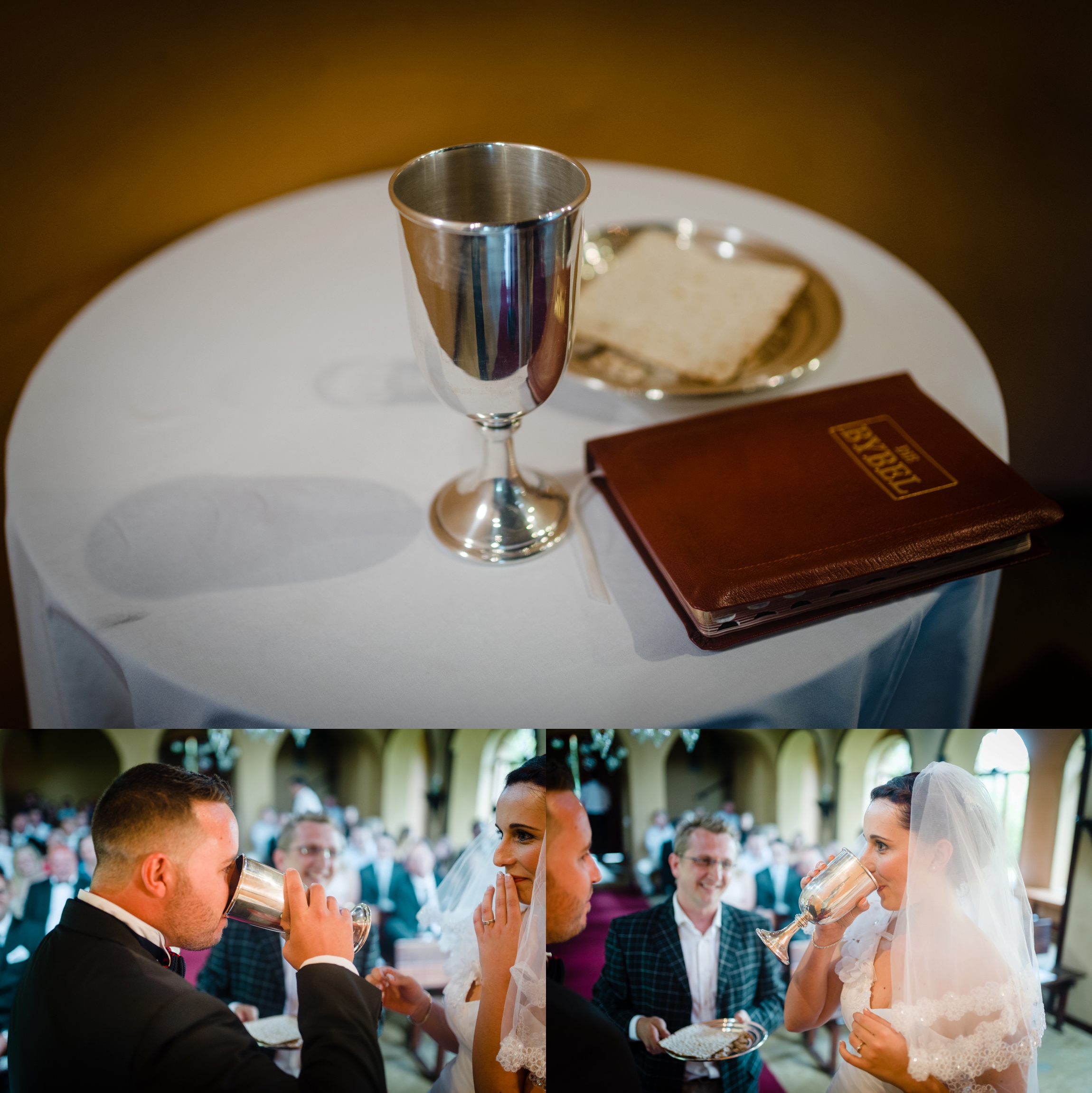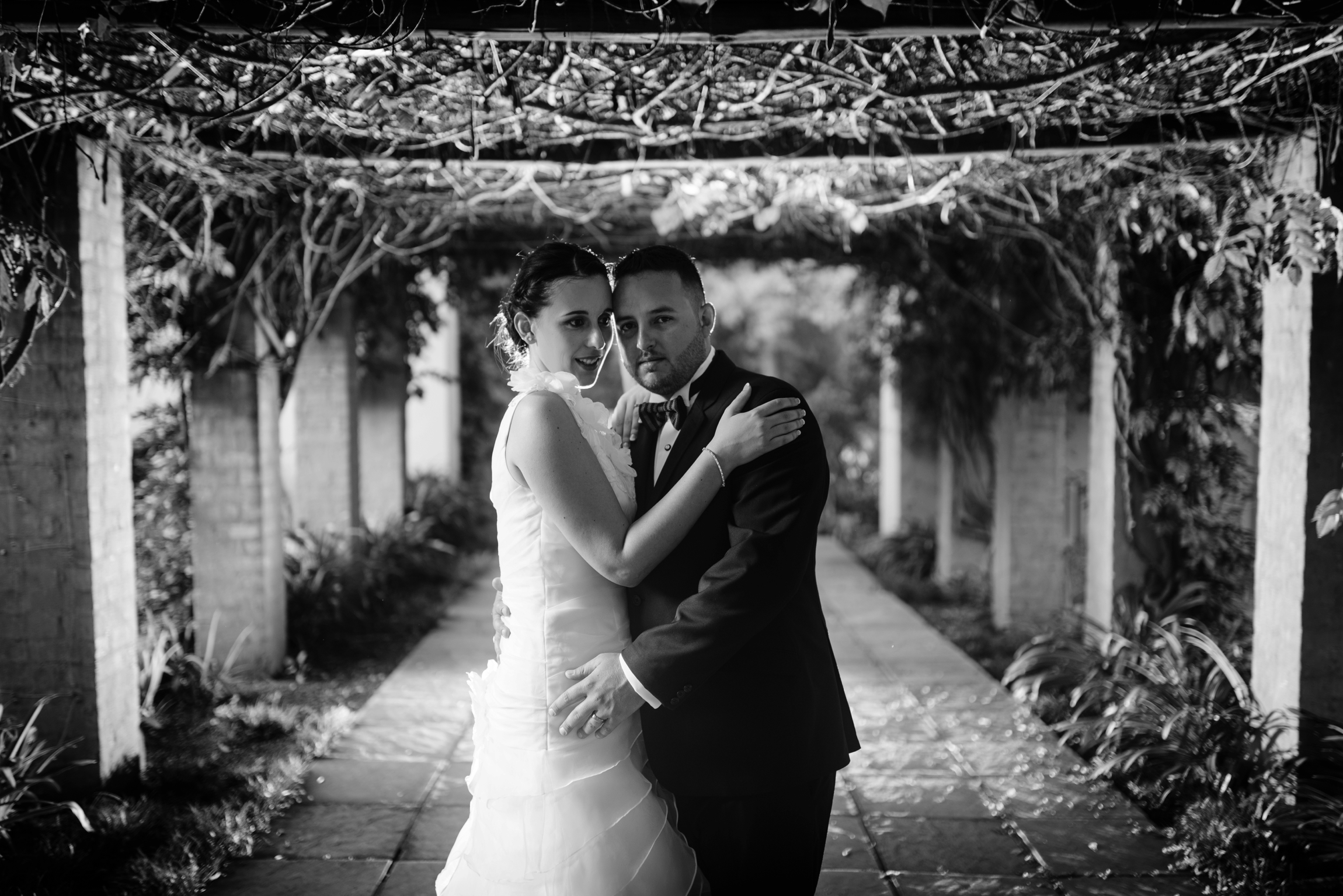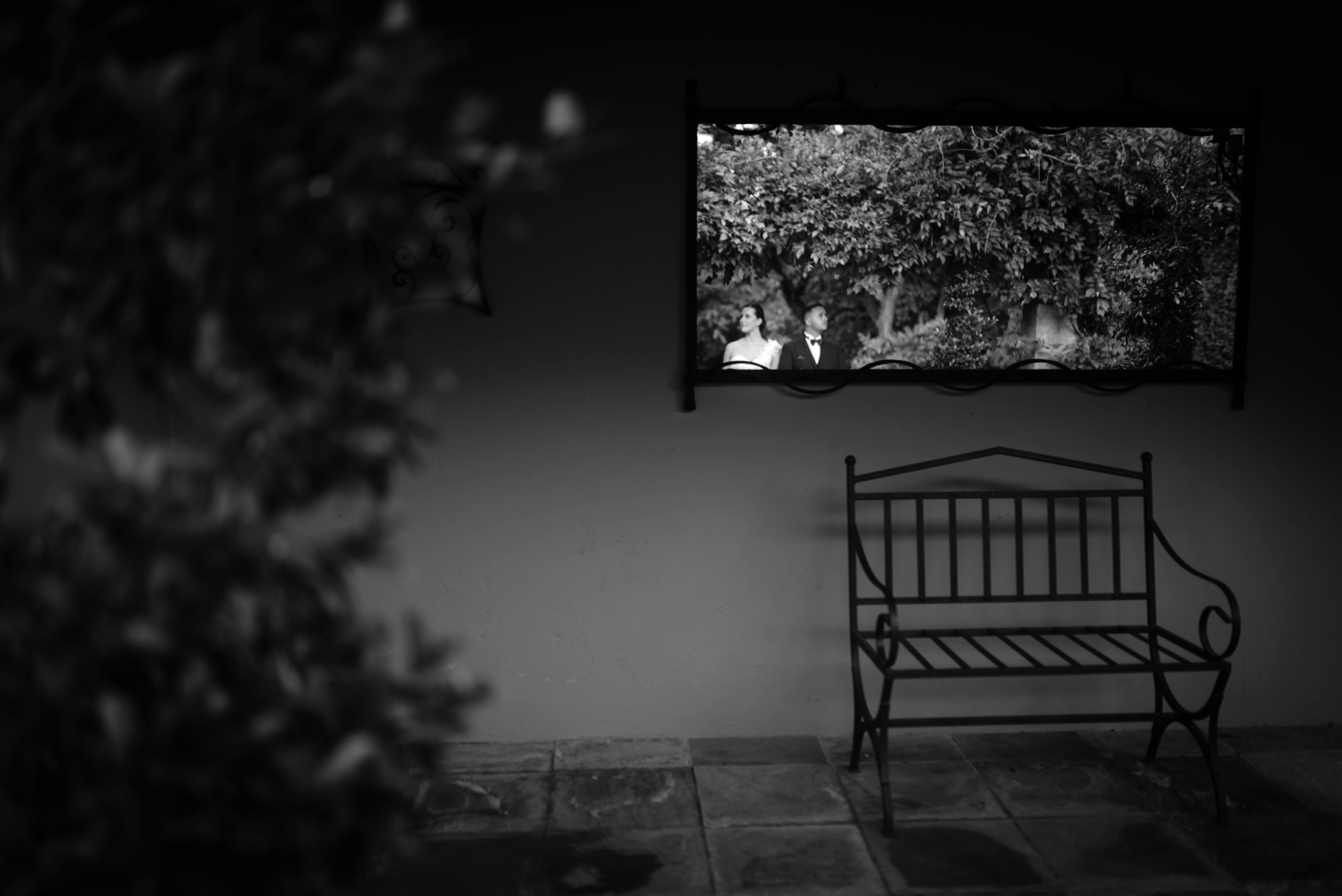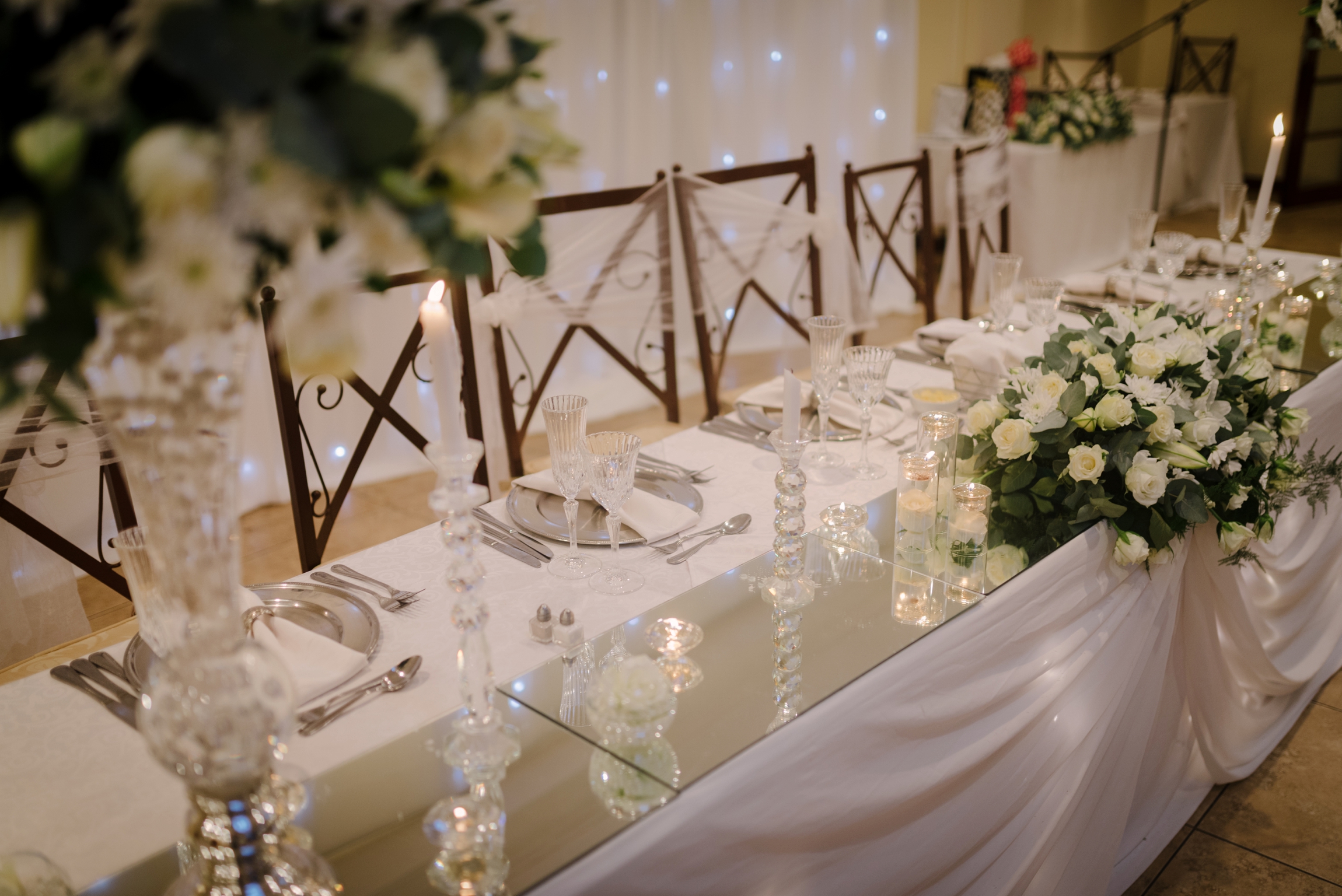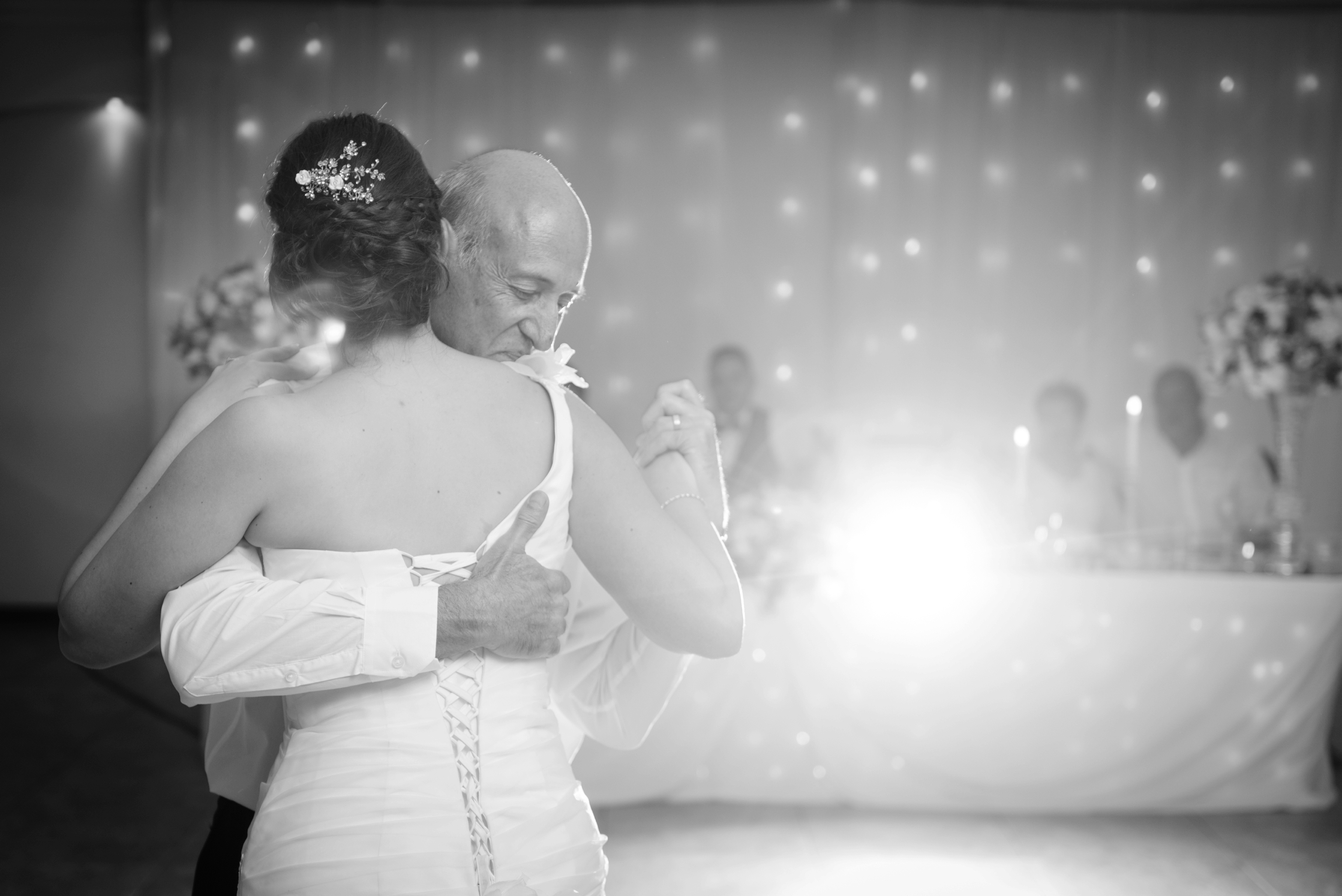 wedding photography
Wynand van der Merwe
wedding reception, wedding gown, wedding, wedding venue, wedding ceremony, wedding and family photography, wedding photographer, wedding day, wedding and family photographers, wedding suit, wedding photos, sa wedding photographer, sa wedding, epic wedding, real wedding, gauteng wedding, gauteng wedding photographer, professional photographer, The Moon and Sixpense, The Moon & Sixpense, venue, amazing venue, amazing food, wedding photography
Comment