Ivan & Maryke's epic wedding celebration!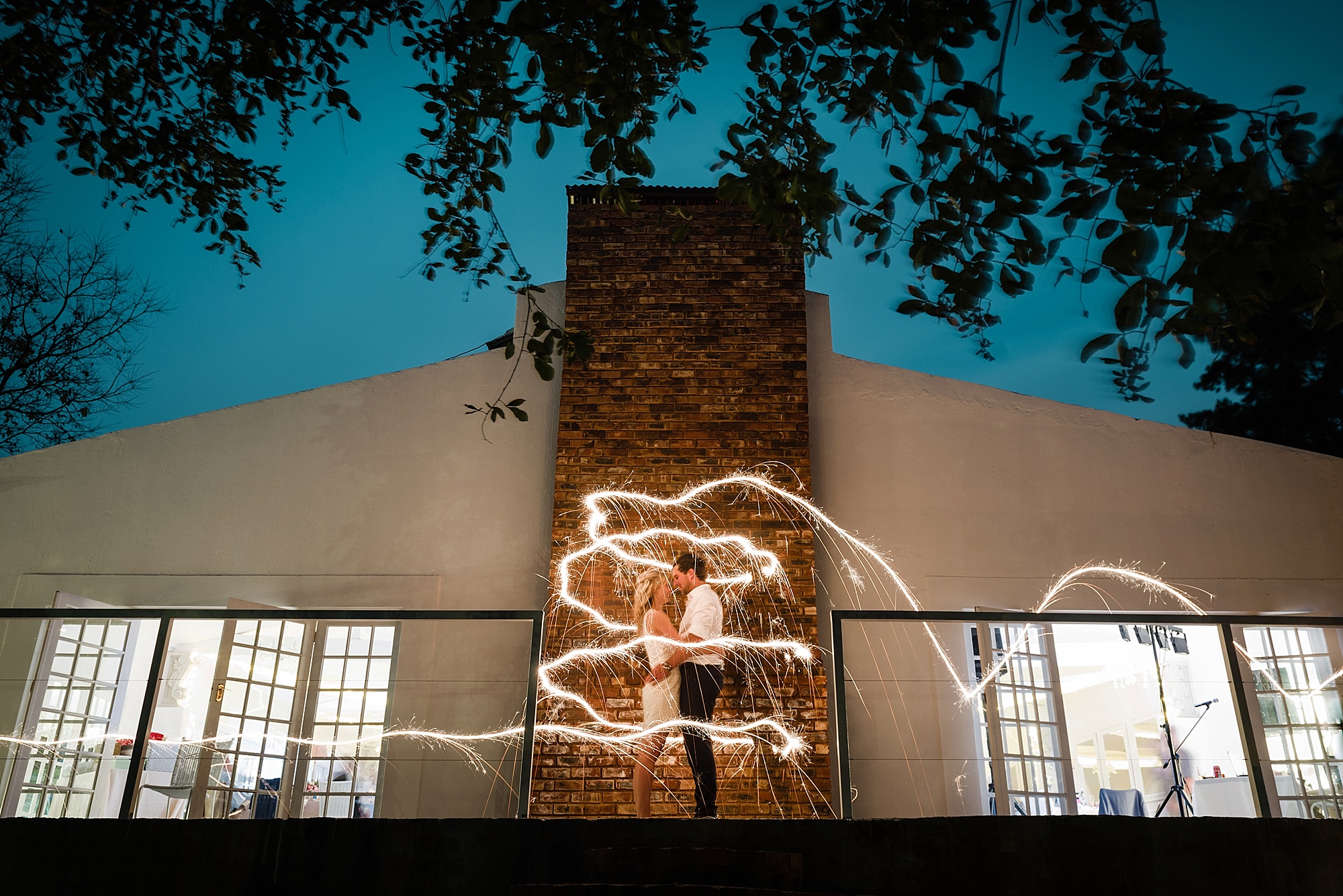 "A girl should be two things: classy and fabulous." Coco Chanel
It was a huge privilege to be a part of their big day and I enjoyed every second of it!
It is amazing how their love story unfolded from their engagement shoot late last year up to their wedding celebration! It is very rare to find two people so much in love for the Heavenly Father and each other! They are a joy to be around and their beauty shines through in interacting with them and also in the pictures.
Enjoy the pictures and I pray a rich blessing over your marriage! and please do not hesitate to leave a comment at the end!
Venue: Hertford Country Hotel
Make-up: Giruldi Spurling (friend of Maryke)
Wedding gown: Bridal Room, Pretoria
Wedding Ring: Poggenpoel Diamante
Wedding Suit: Trenery, Woolworths
Ivan's Shoes: Aldo
Flowers: Magnifique Floral Art, Erna Swart
Badges and menu design: You & Me Design
Photobooth Video: https://vimeo.com/171584491