Kenton & Natalie's lovely forest e-session!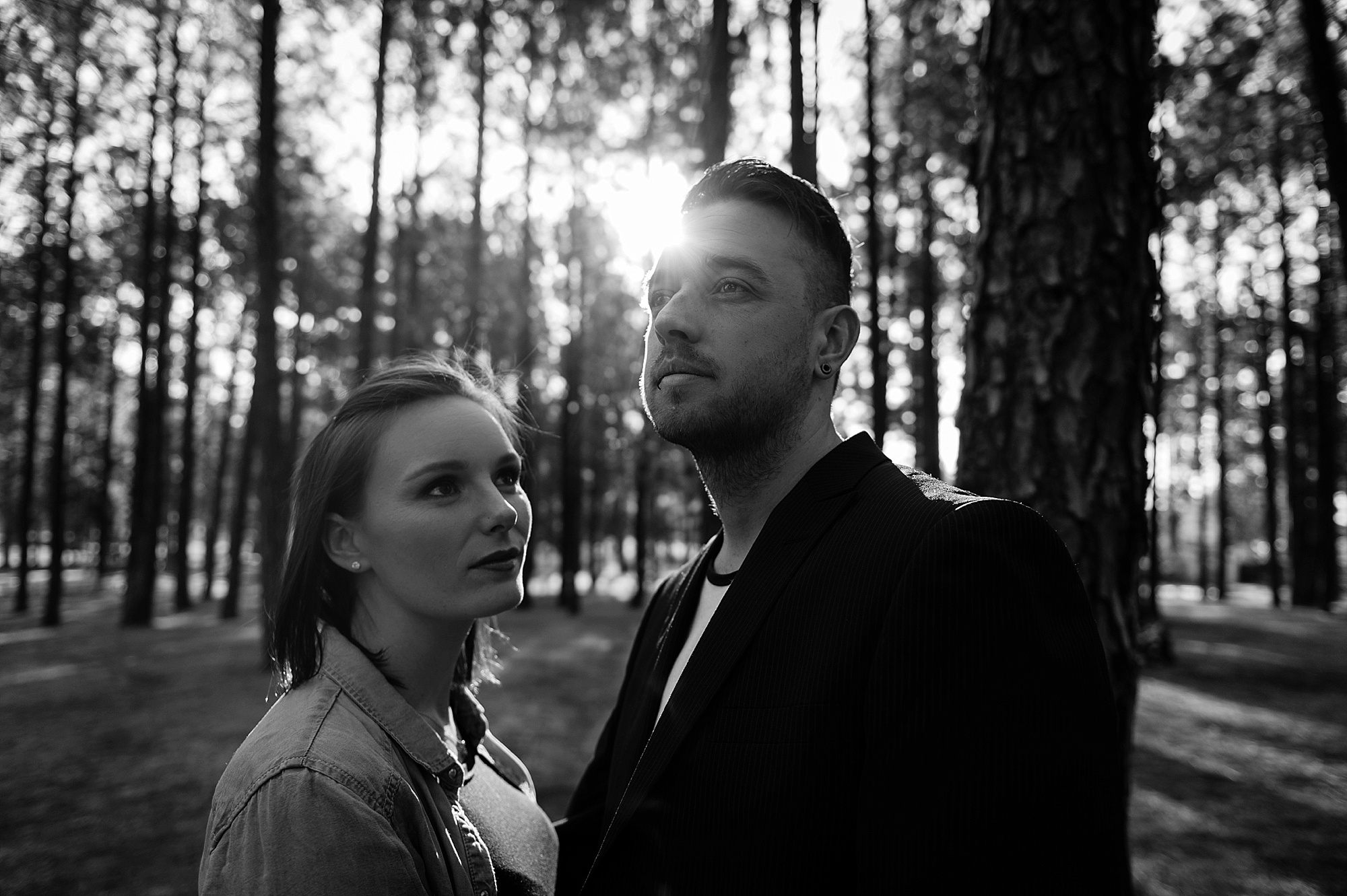 I have found the one whom my soul loves. Song of Solomon
Kenton and Natalie are such naturals in front of the camera, and boy oh boy are they beautiful people! I had a blast photographing them at the Pine Forest in Bryanston, and the element of adding their dog just made this an epic shoot! I think I am going to phone you guys if I need models for a styled shoot, most definitely! I also knew while I was doing their e-session that their wedding celebration was happening in 2 weeks, which made me super excited doing this shoot!
Their love for each other are so tangible which made the resulting images much more amazing!
Natalie's beautiful make-up was done by Made-up by Kylie!
Enjoy the rest of the pics and do not hesitate to leave a comment at the end!