Tyron & Simone {Hotagterklip, Struisbaai}
Family is not an important thing. It's everything. Michael J. Fox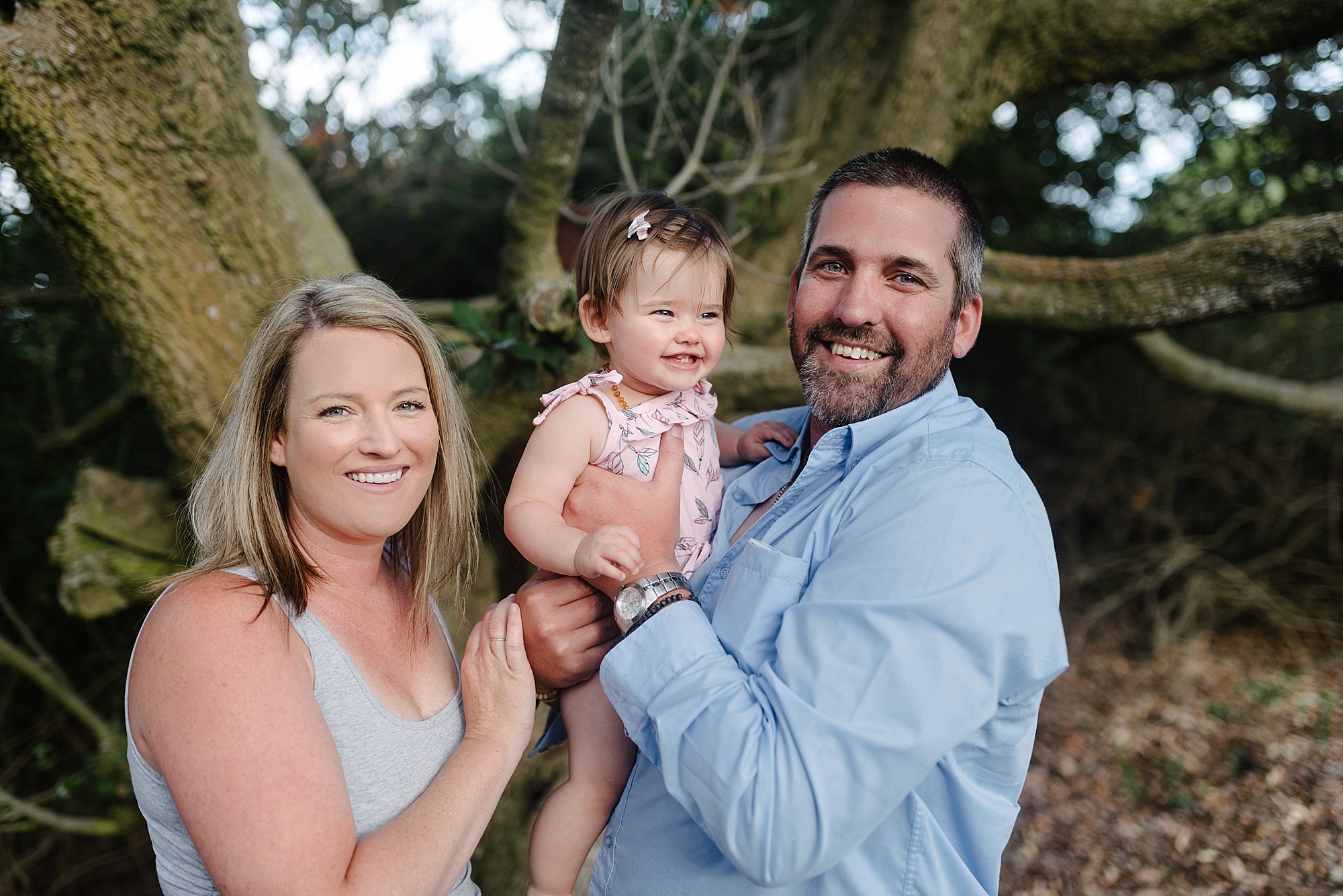 I hosted a competition over the December holidays for a family shoot in Struisbaai, and Simone was the winner! I wanted to do a beach shoot but we had to hide from the wind!
Tyron and Simone are such simple and loving people, and their daughter is just too cute!
I had an amazing session with them, and the little fisherman's houses at Hotagterklip are such an amazing location for photos! This place also has sentimental value because some of my own wedding pictures where done in front of this very house!
Enjoy the pictures and please leave a comment at the end!