God is Groot | God is Great | GiG 2015
The church I go to, Reformed Church Linden (GKL), hosted a Praise & Worship GIG Concert at the Louw Geldenhuys Primary School. The concert was held on the 23rd of August. The GKL Praise and Worship Band led a community of Christians across all different church denominations in song and worship. There was also performances of well-known artists such as Joe Niemand, Retief Burger, Elvis Blue, Chris Chameleon, Helene Bester, Cobus Bester and Deon Meiring (Glaskas) who will all unite in praising the Lord.
What an event it was! I believe the pictures reflect the passion and energy of the day and the performances, but I also believe that "performance" is not the correct term. The day was full of praise for the Lord and I believe the pictures reflect the way the Spirit has moved in the heart of Johannesburg!
All the Glory goes to God!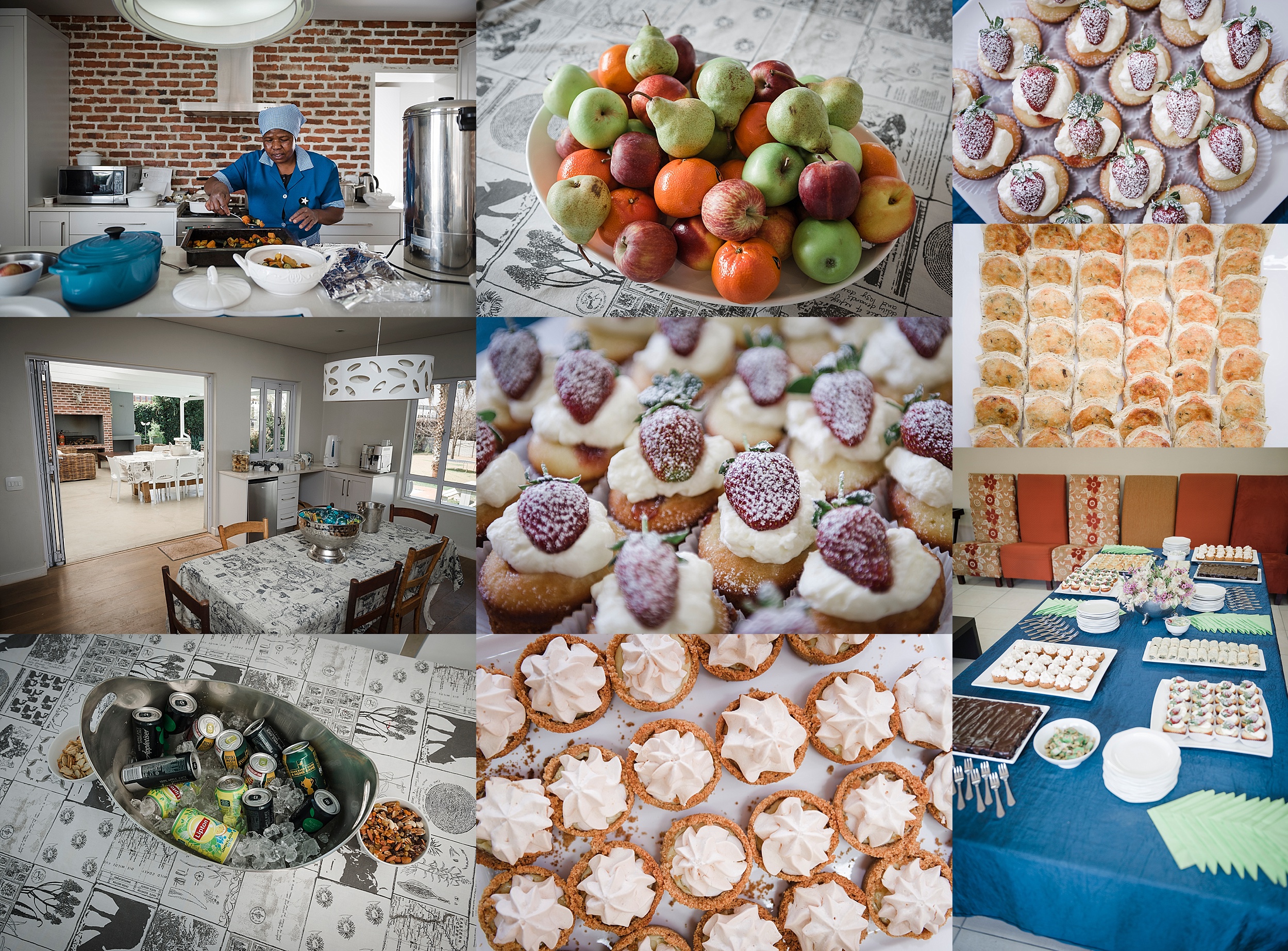 The some of the pictures are featured in this video!