Awe & Elandi's winter safari {e-session}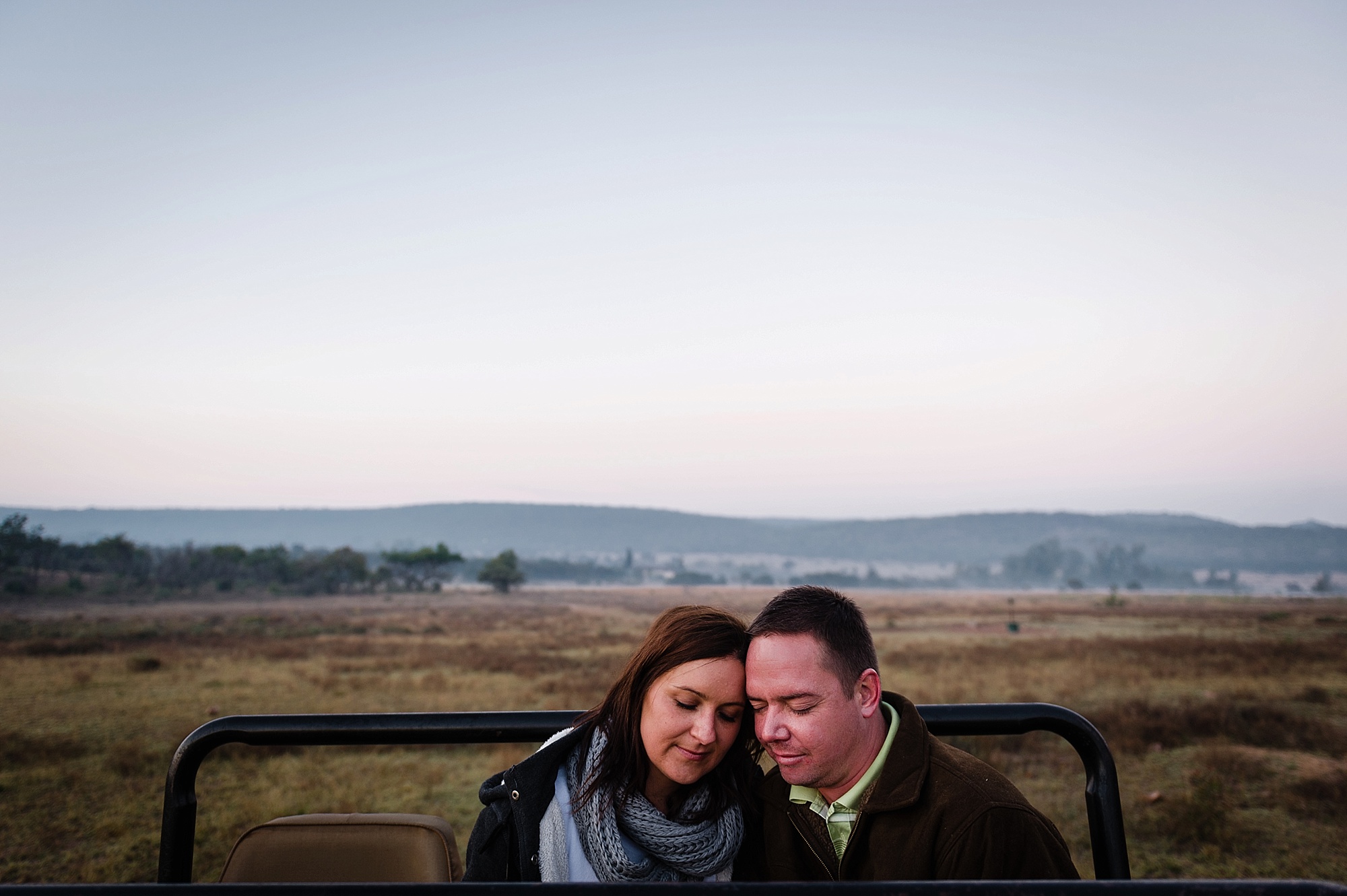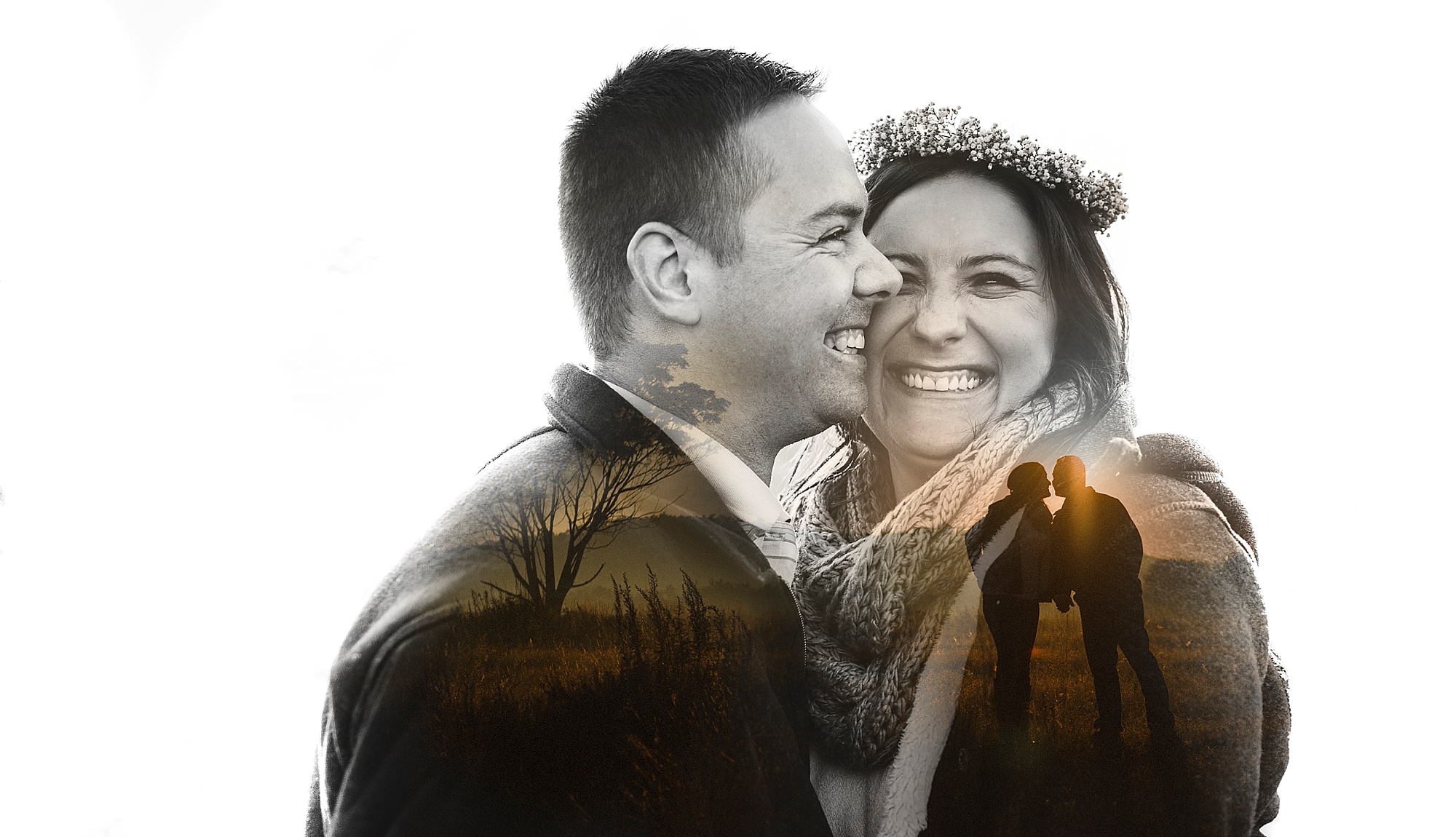 "Any day spent with you is my favorite day. So, today is my new favorite day." – A. A. Milne
Awe and Elandi are such great people to be around with and the love Elandi has for Awe is contagious! They are so much in love that I didn't need to create moments to photograph, they just rocked the shoot!
I can't wait for their wedding at the Zebra Country Lodge in Pretoria later this year, and they asked that we do the engagement session there as well. We chose to do a cold early morning safari, but we ended up to be super early...even before the sun was up. The advantage was that the light was OUT OF THIS WORLD!
Venue: Zebra Country Lodge
Enjoy the pics and do not hesitate to leave comment at the end!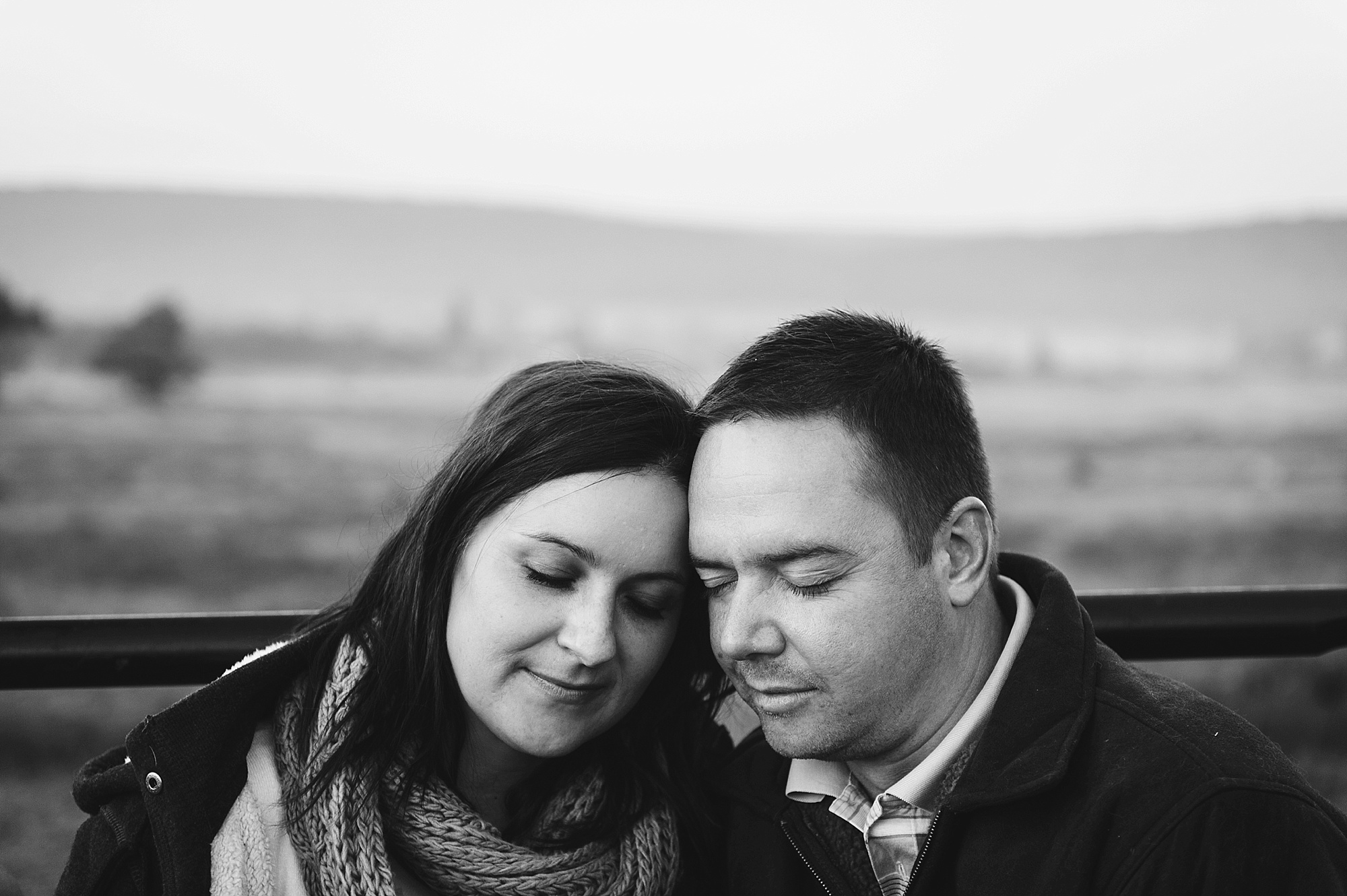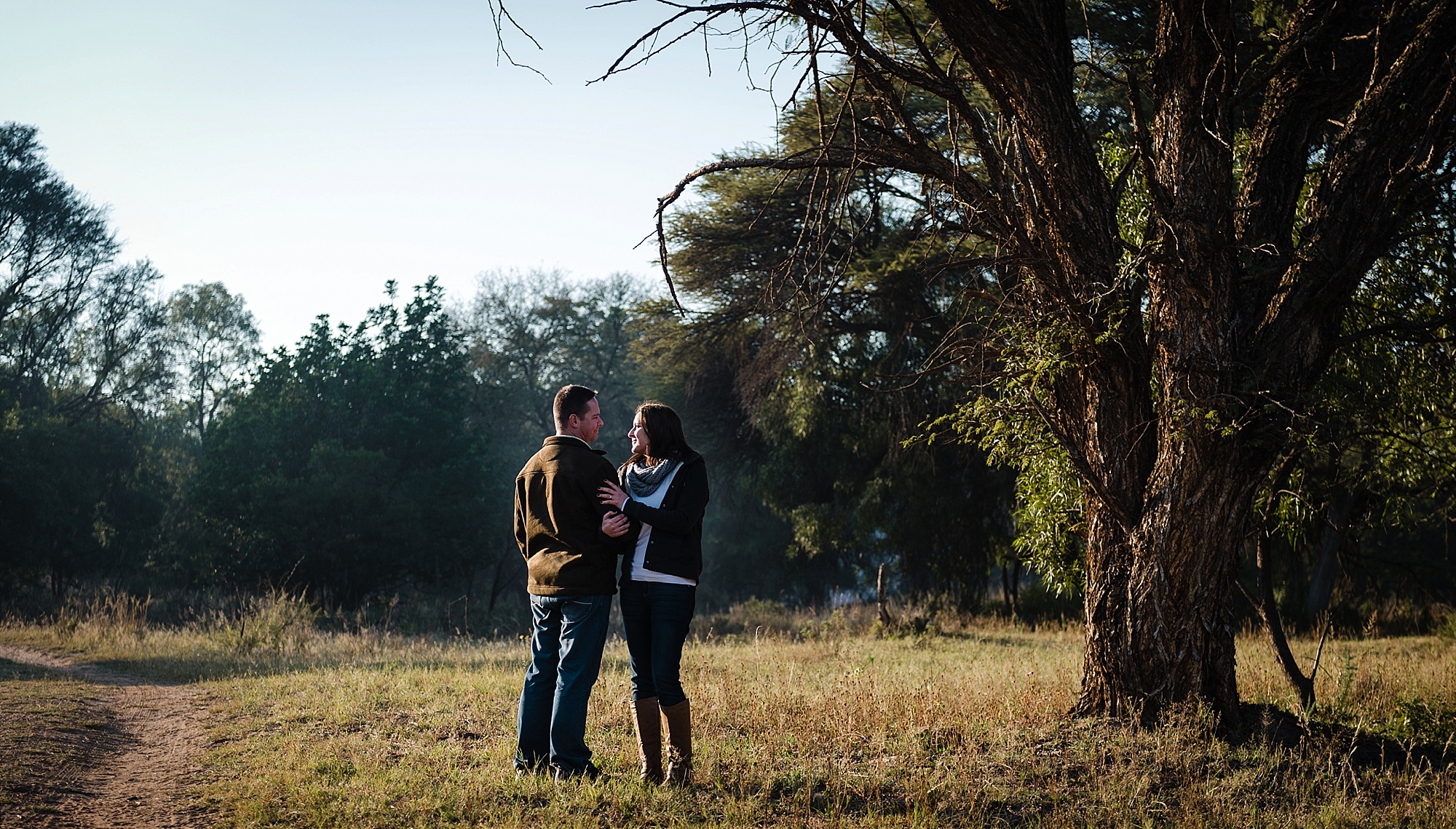 engagement photography
Wynand van der Merwe
engagement shoot, engagement photography, enjoy, engagement photographer, wedding photographer, wedding and family photographers, beautiful couple, in love, liefde, verloof, verloofde, bride, groom, safari, zebra country lodge, e-session, pre-wedding, pretoria, gauteng wedding, gauteng wedding photographer, south africa, south african wedding photographer
Comment