Something Old Someone New - Stand at the Oakfields Bridal Expo
Venessa from Something Old Something New, asked me to take a few pictures of their stand at the Oakfield Farm Bridal Expo in June 2016.
What attracted me to her stand in the first place was the light pendants she uses to illuminate the table! She made them herself, and they are such a cool factor in weddings nowadays, which makes her a very unique, yet stylish supplier to use for your wedding styling! Amazing!
Please enjoy the pictures, and do not hesitate to contact Venessa on Facebook or her website for your wedding styling needs!
Wedding Styling: Something Old Something New - www.sosn.co.za
Venue: Oakfield Farm Bridal Expo - June 2016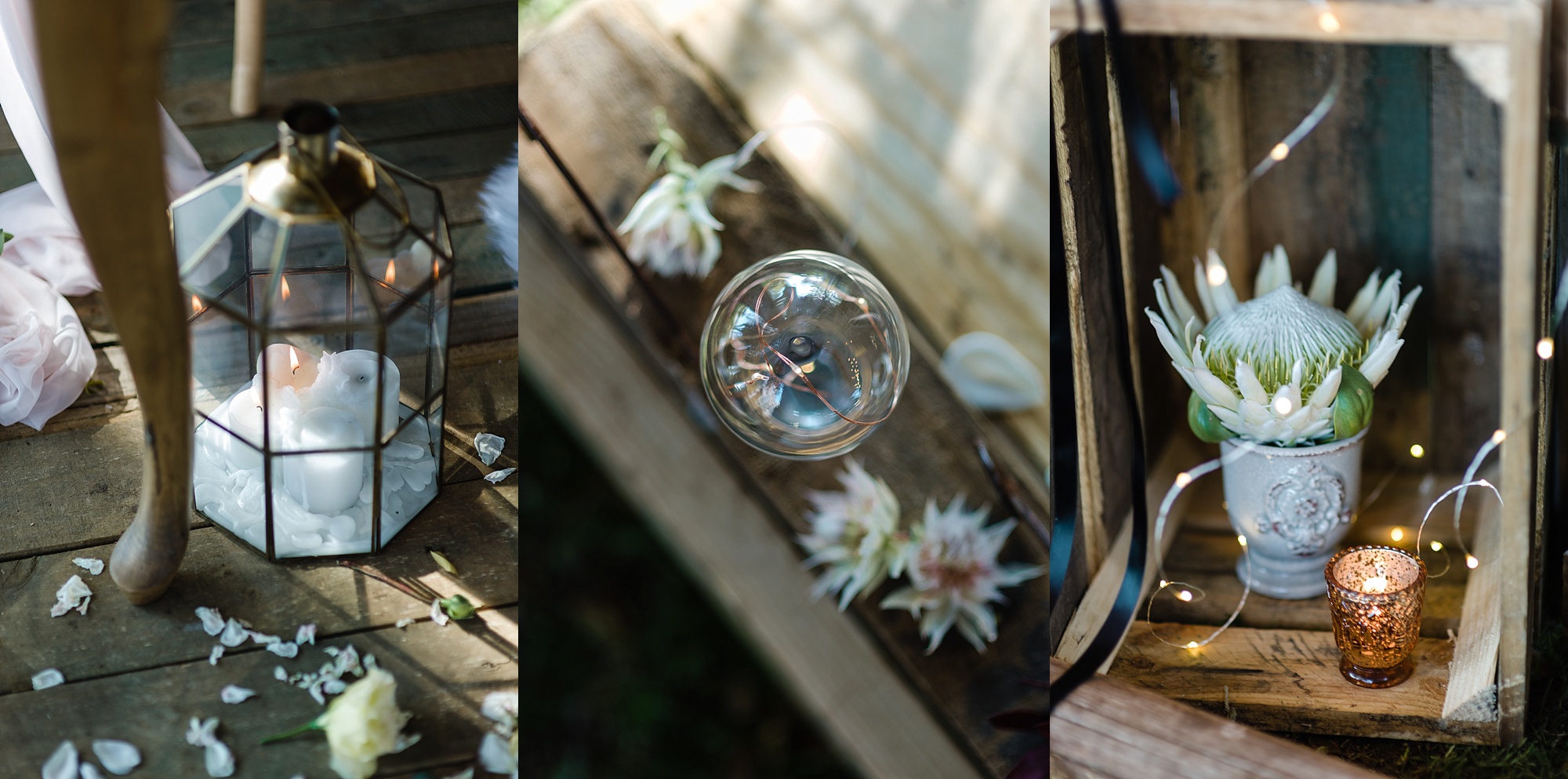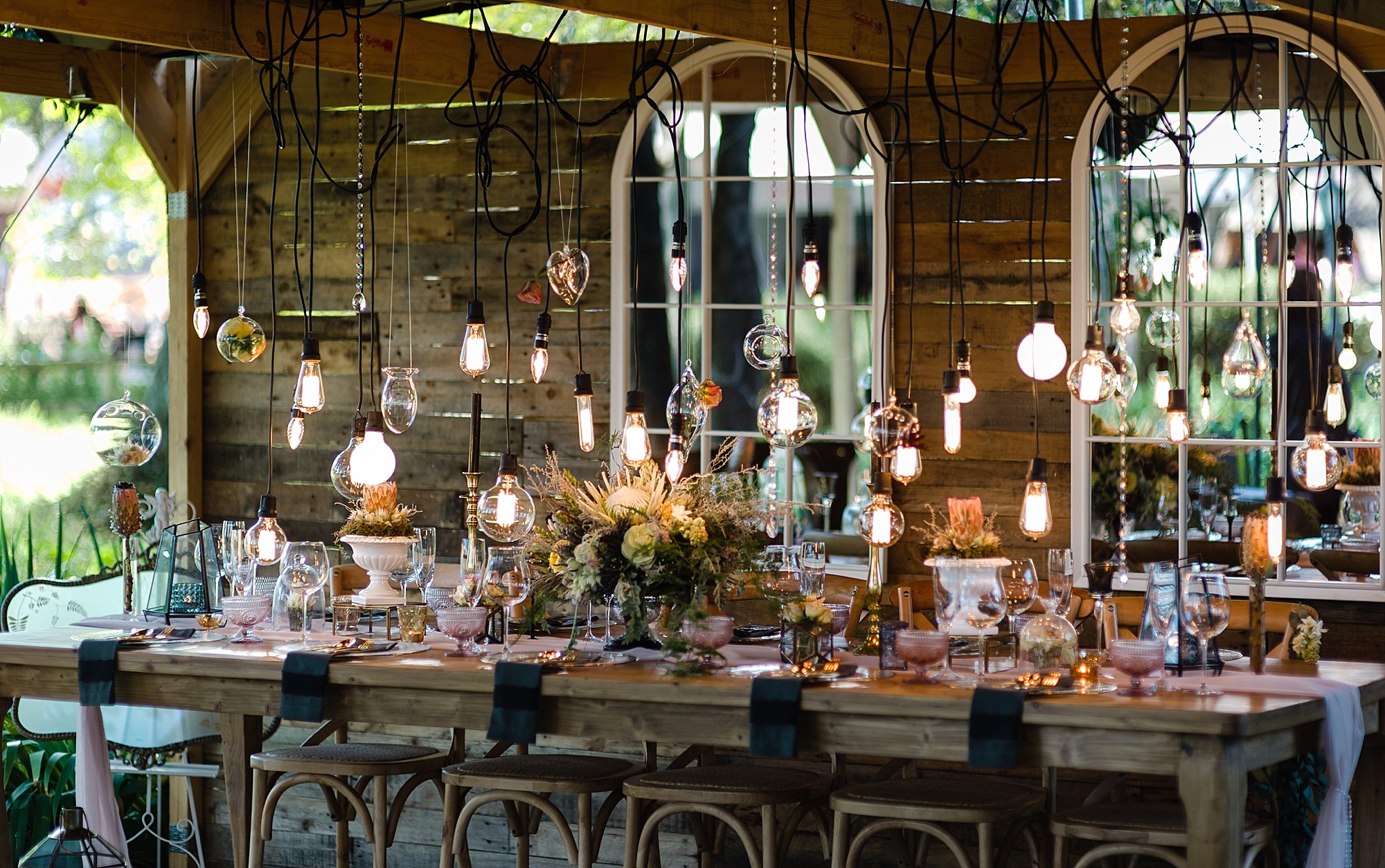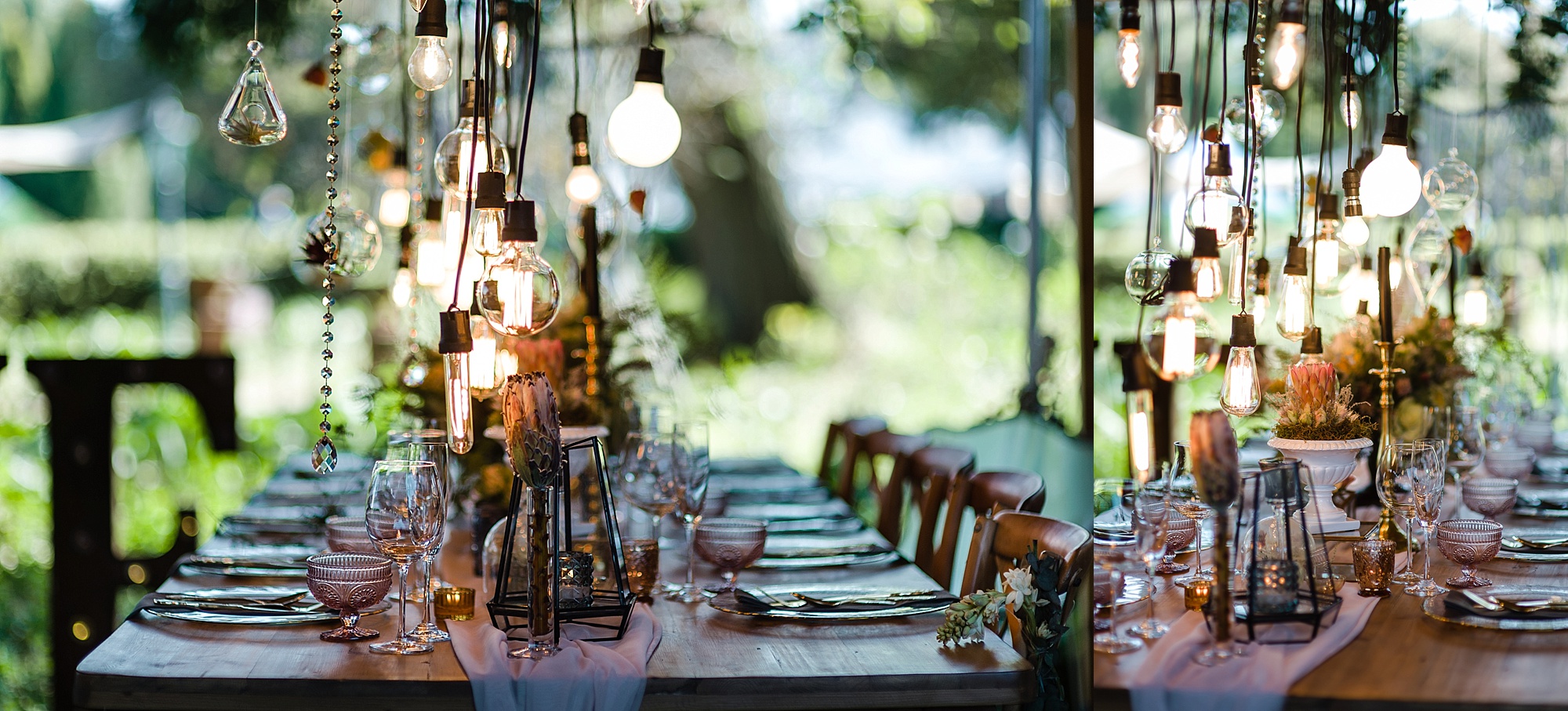 #Weddingstyling #weddingstylist #flowers #lightpendant #pendant #vintage #oldglobes #goldencolor #gold #weddingphotography #weddingphotographer #corporatephotographer #eventphotographer #tablesetting #wedding #beautifullight