Edmund & Terri {Sedgefield Wedding}
"For you see, each day I love you more. Today more than yesterday and less than tomorrow." Rosemonde Gerard
Terri and Edmund had a very intimate wedding at the Steam Whistle Stop in Sedgefield, Western Cape. Why? Because they can!
Sedgefield is a place close to Terri's heart, and she and her family had been having holiday there almost every year, and she just knew that when she gets married, it will be there!
I had a blast, and here is a little teaser to show just how beautiful they looked!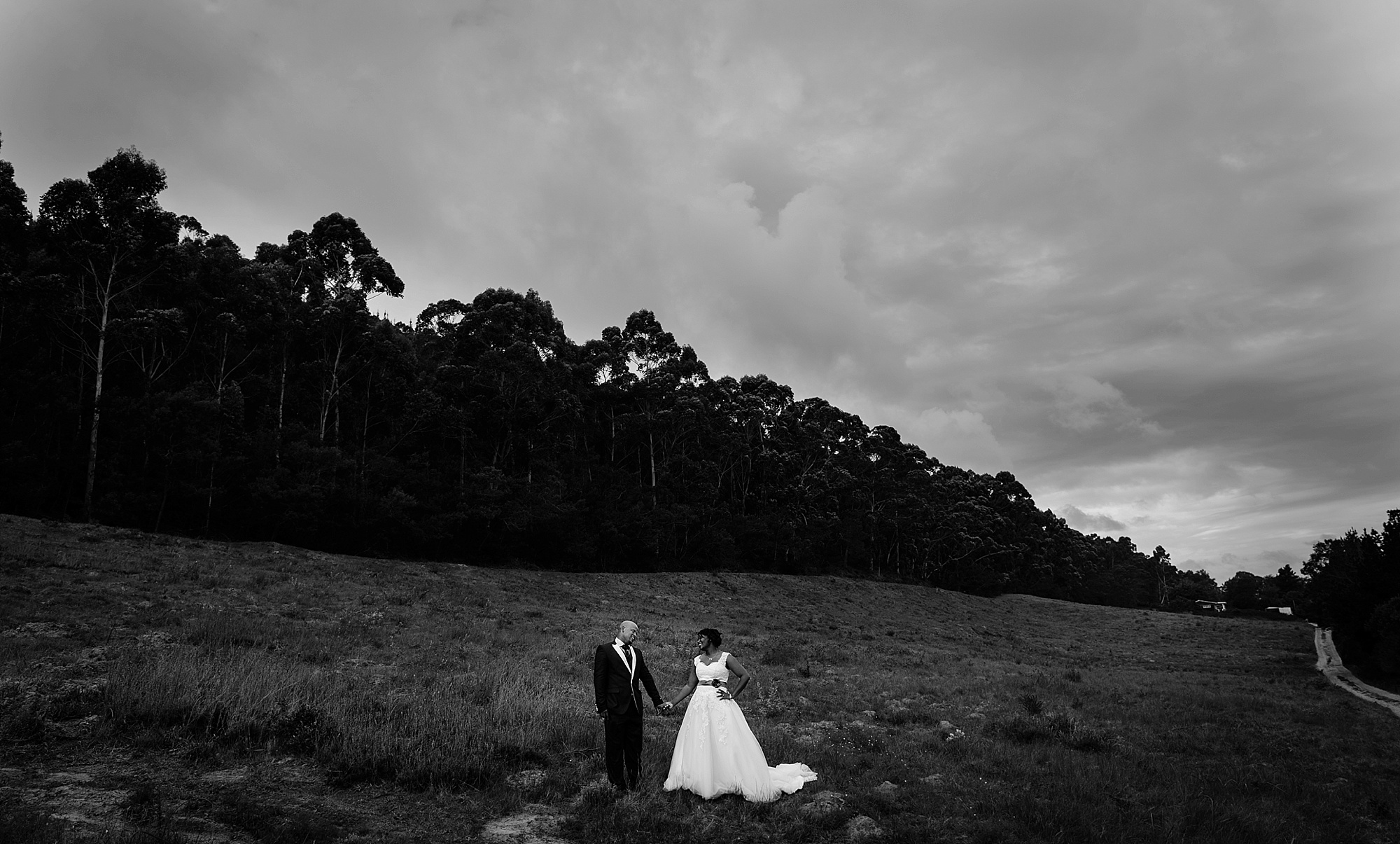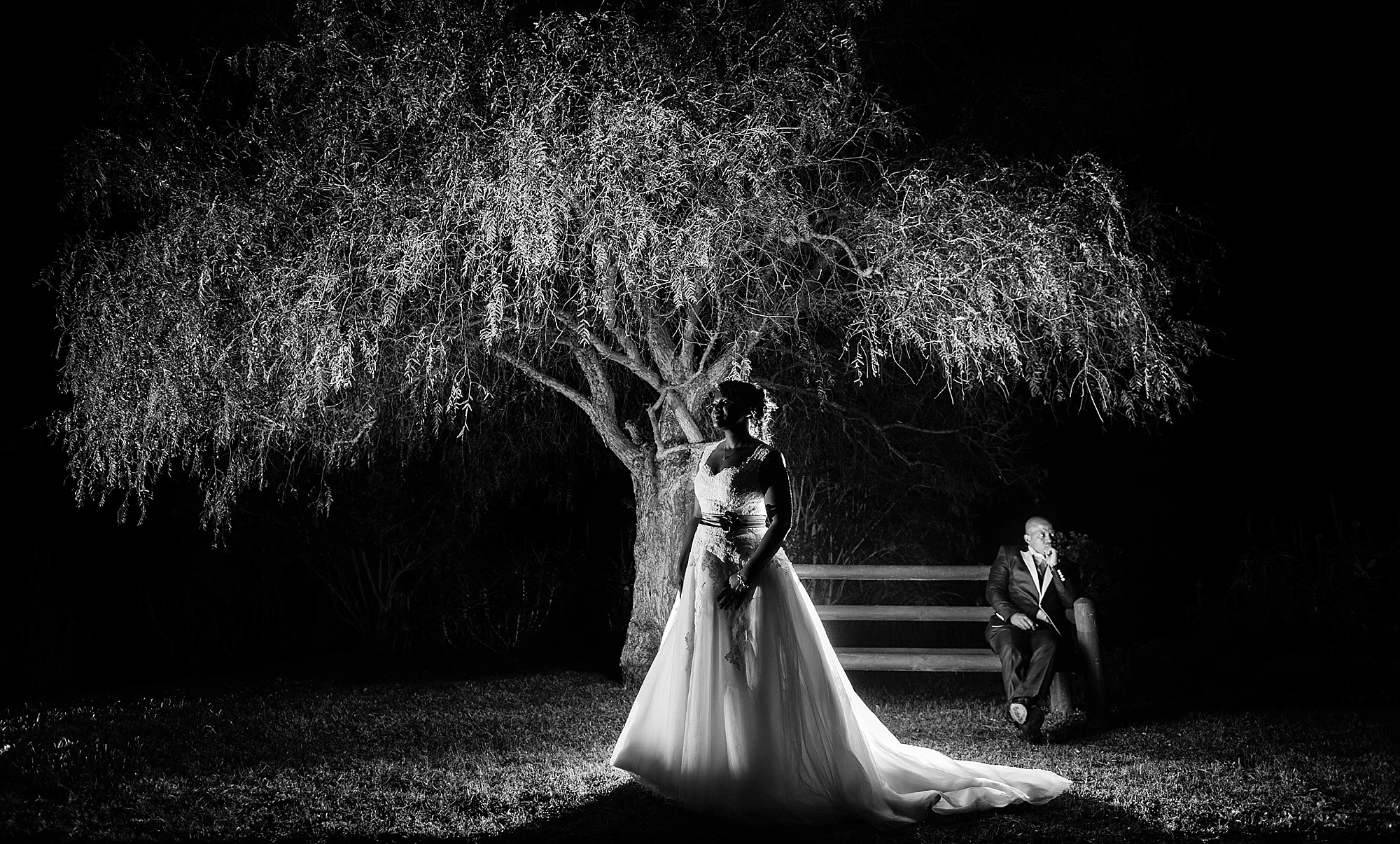 #sedgefield #westerncape #weddingphotographer #wedding #weddinggown #nightshot #flashphotography #modernweddingphotographer #nightphoto #perfectshot