A beautiful Urban Maternity Session {Ohna & Melt + Twins}
There's two to wash, two to dry; There's two who argue, two who cry; There's two to kiss, two to hug; and best of all, there's two to love!

Jerry Smith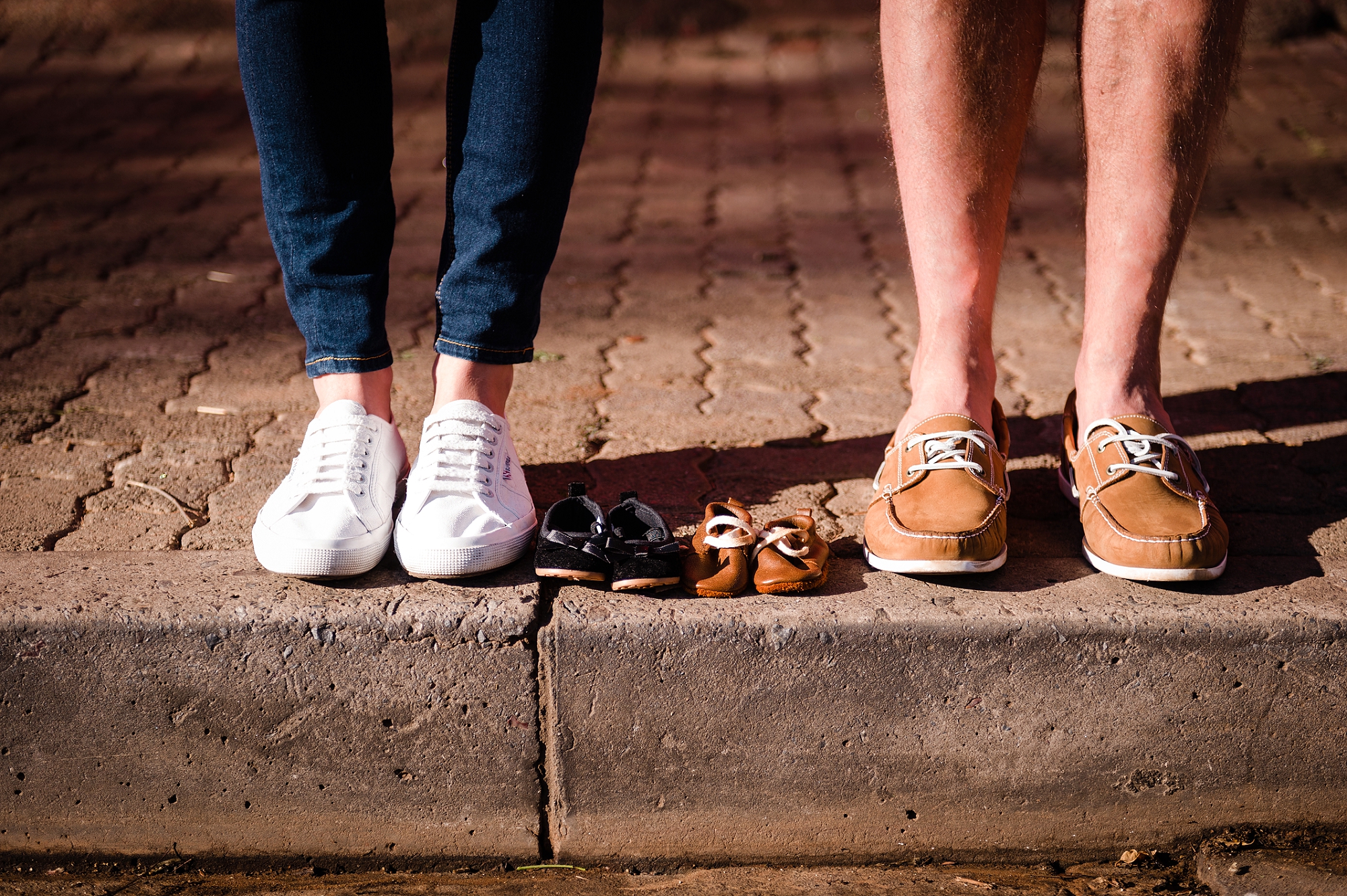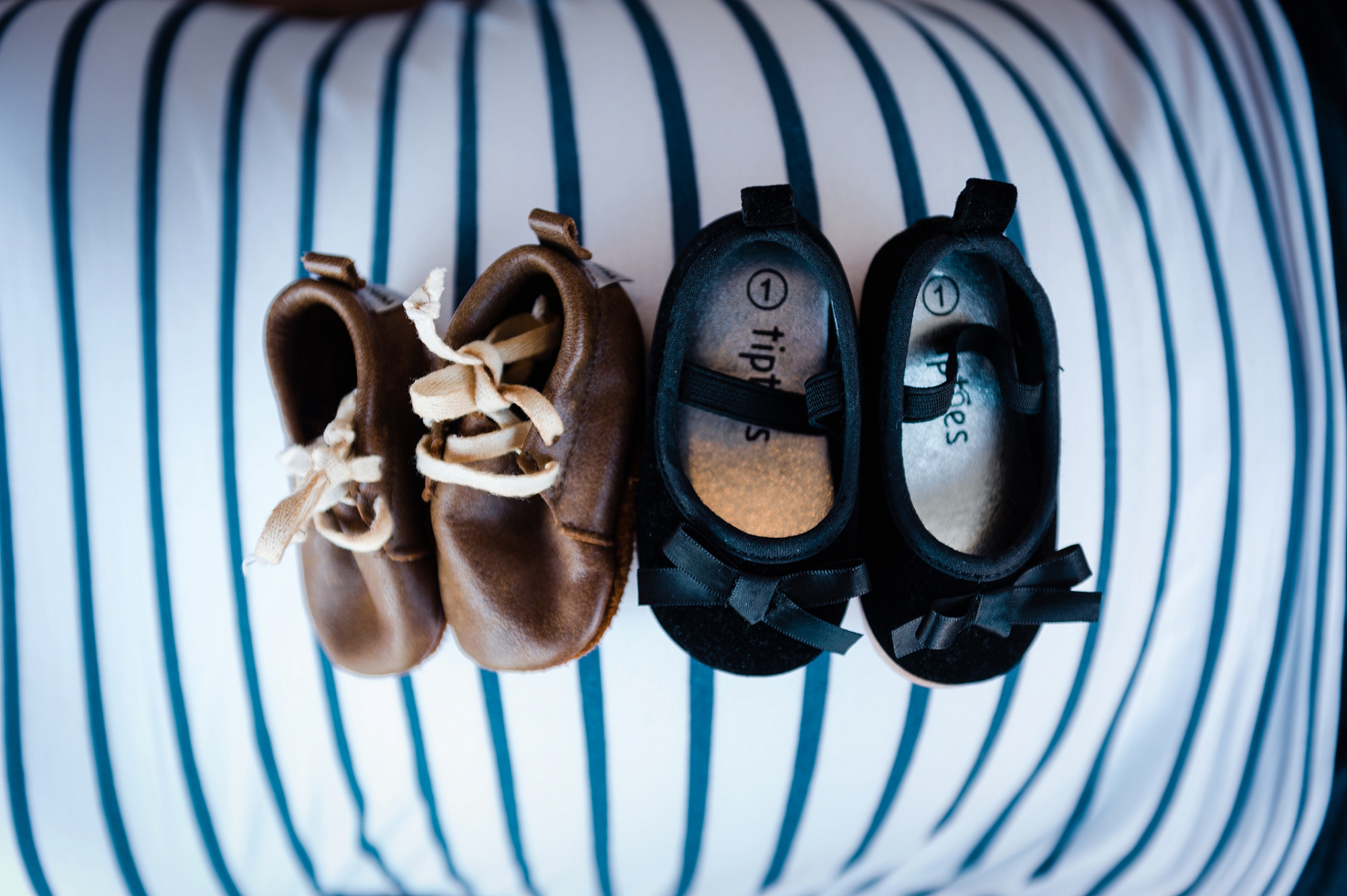 I get to do really fun things with regards to photography. So when I don't have a wedding to photograph I get to photograph fun people like Ohna & Melt!
Ohna is expecting twins, and she asked me to do this Urban shoot early enough before she becomes super uncomfortable. I mean, she is carrying twins, and there isn't a lot of space to grow for one little kiddo in your tummy, and she has two in there.
Wow, being a parent is probably the best thing that happened to me after I got married. It's the best feeling in the world to be loved by my son, and I can just imagine being loved by two of them! And the one thing nobody can teach you or people say it but you never really fully understand...is the fact that no matter how many sleepless nights, how many diapers you change, how many times you go to the doctor because you kiddos are sick....it's all worth it in the end!
We did this shoot early in the morning in the streets of Mellville, Johannesburg and we had loads of fun!
May you experience God's love every day when you look at your children, and may they learn how to love from you both! Lots of blessings!
Enjoy the pictures and please leave a comment at the end!