Princes & Princesses do exist {Matric Farewell shoot}
Outer beauty attracts, but inner beauty captivates. Kate Angell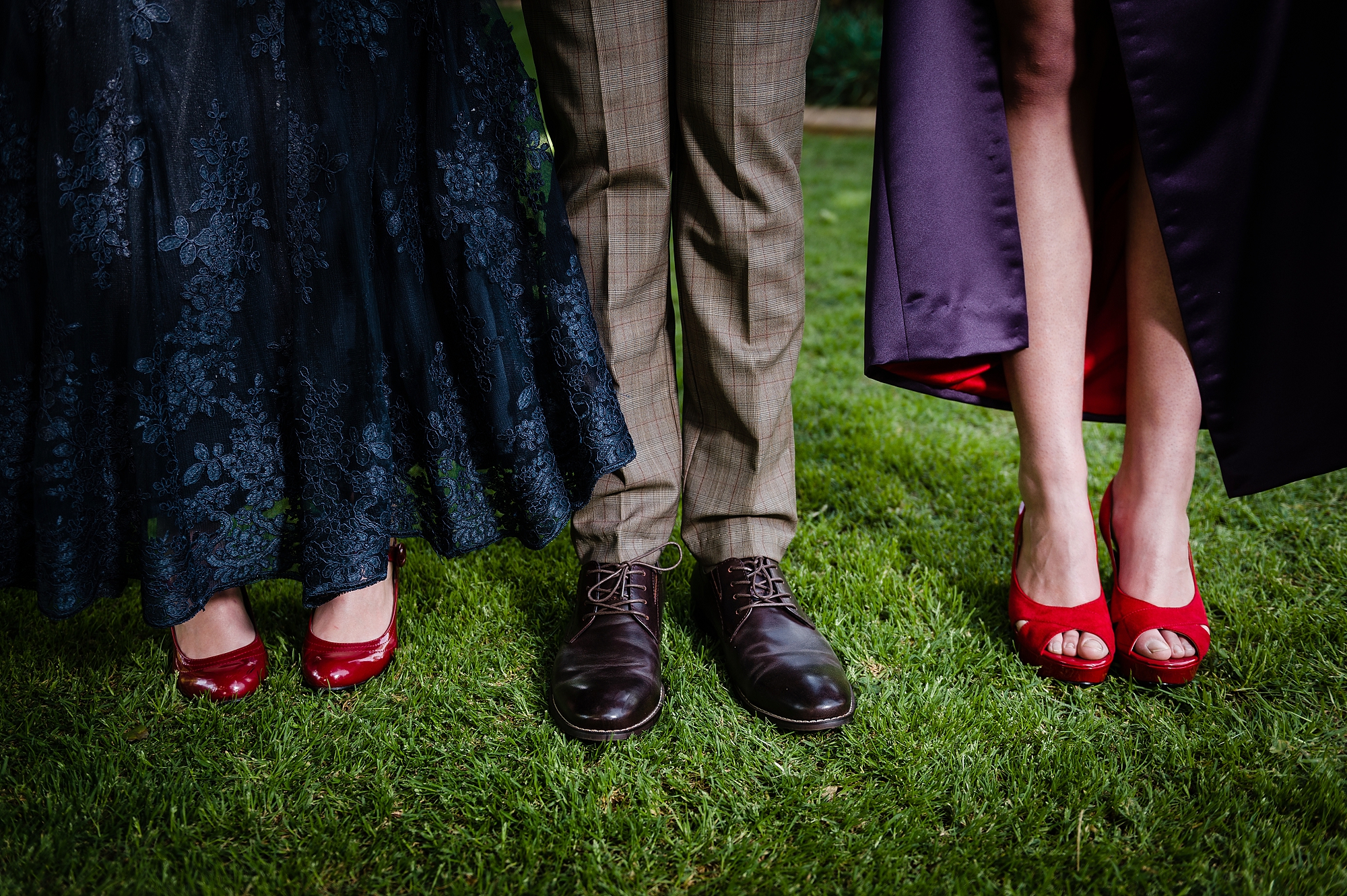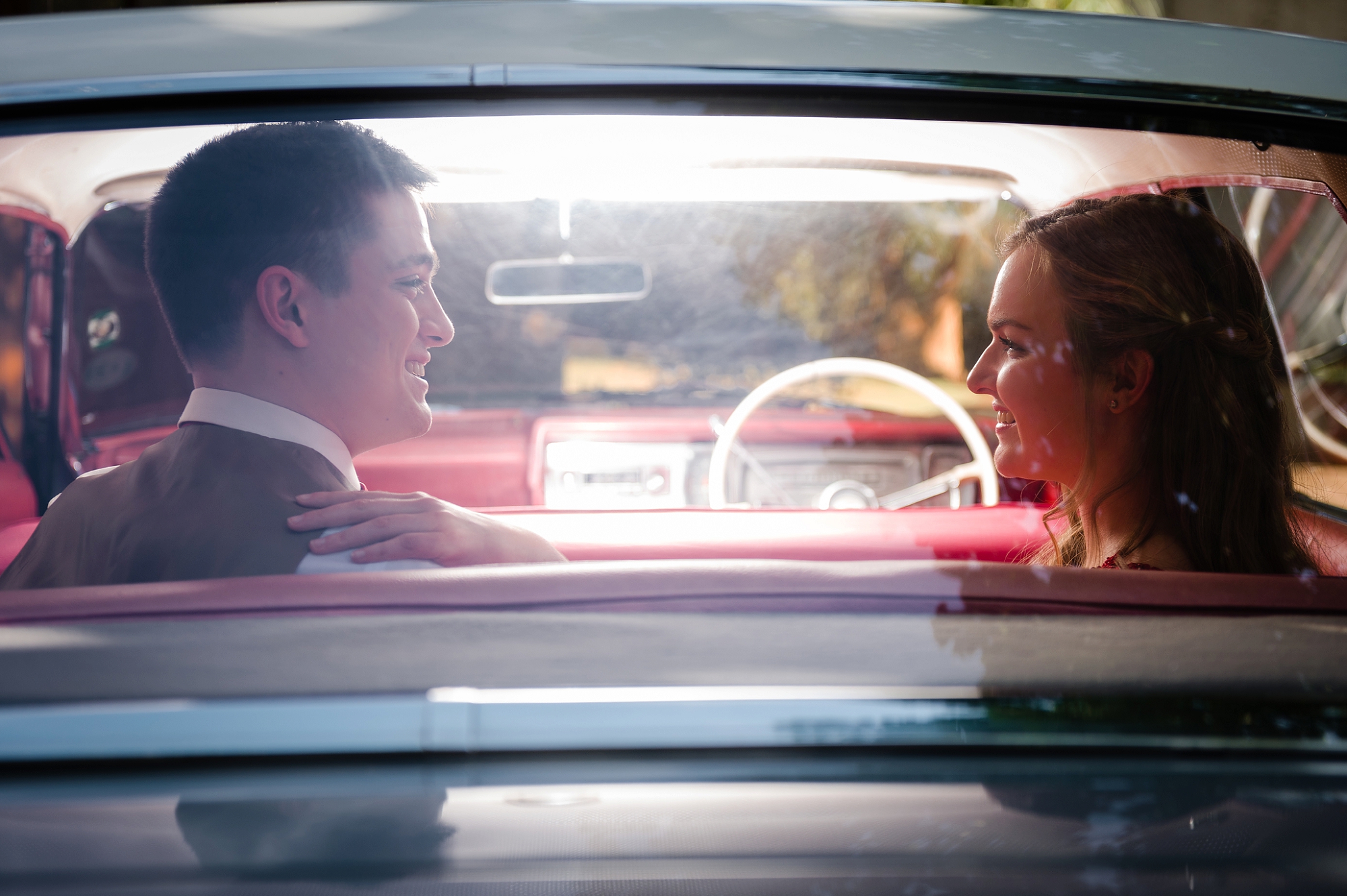 I know the Schutte family well, and it was a massive privilege to capture Pierre's Matric Farewell photos! Such a huge honor. I am involved with the youth at our church and I have seen how the kids grow into young adults, and then in a blink of an eye they become adults!
Wow, it's amazing how young people can change into adults in front of your eyes when they dress for a Matric Farewell. They are not kids anymore, they are confident, beautiful young people and they rocked their exquisite dresses and suits for this shoot! I loved every minute of this shoot!
My expectations were to photograph the Schnakenberg triplets (two girls and a boy) with their dates, where Pierre was the date of Theresa, what I didn't know is that Heinrich (the boy of the triplets) is Ingrid's date, whom I also know from church! Amazing. She wore an amazing red Casper Designer Wear dress. And Renate and Theresa's mom Retha made the their beautiful dresses!
I did the shoot in Linden, Gauteng at the Schnackenberg's house, in their amazing garden!
Enjoy the pictures and please leave a comment at the end!