These two are blessed | Wilmarie & Wilhelm | Maternity Session
She named him Samuel saying, "Because I asked the Lord for him." 1 Sam 1:20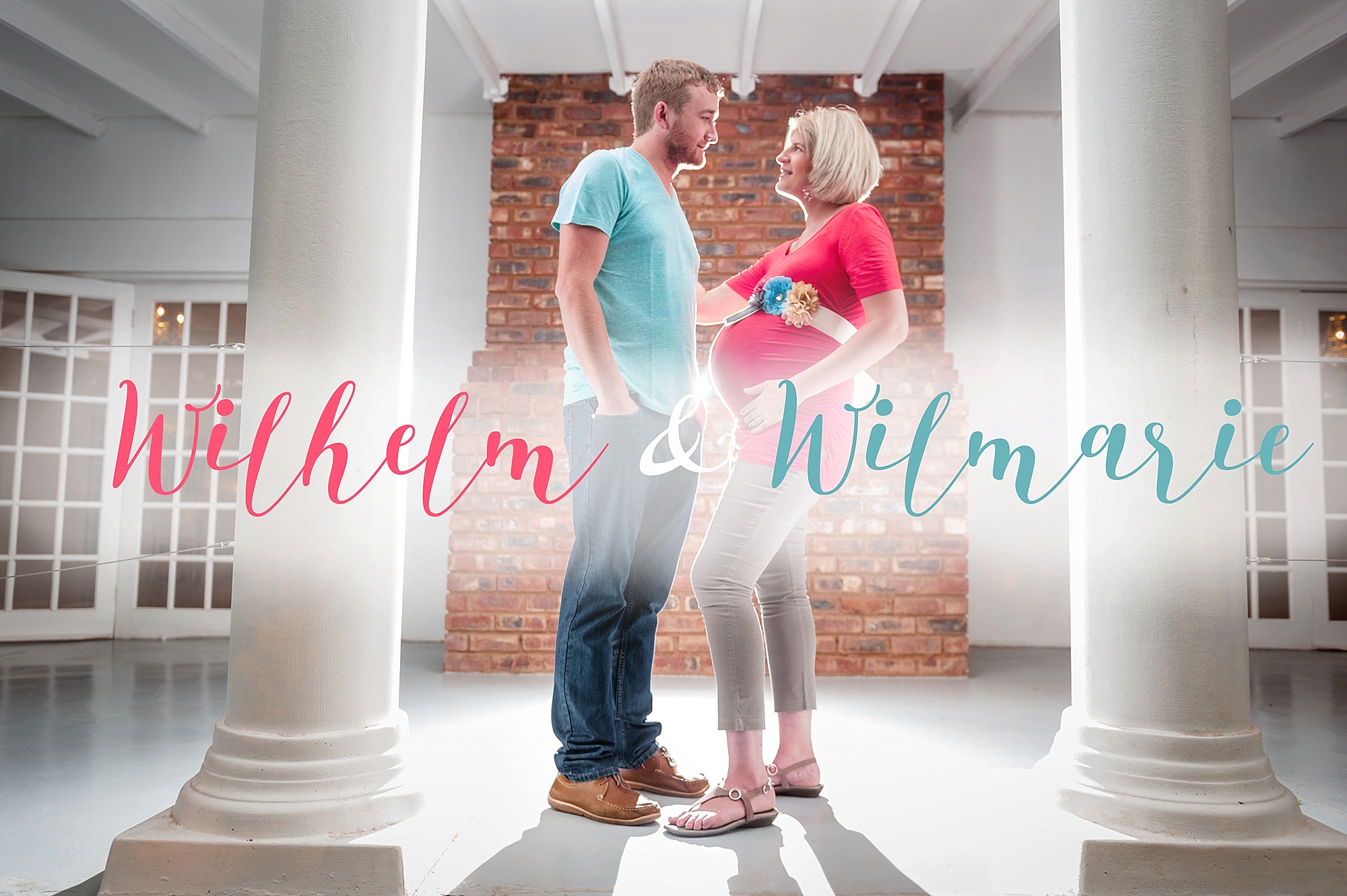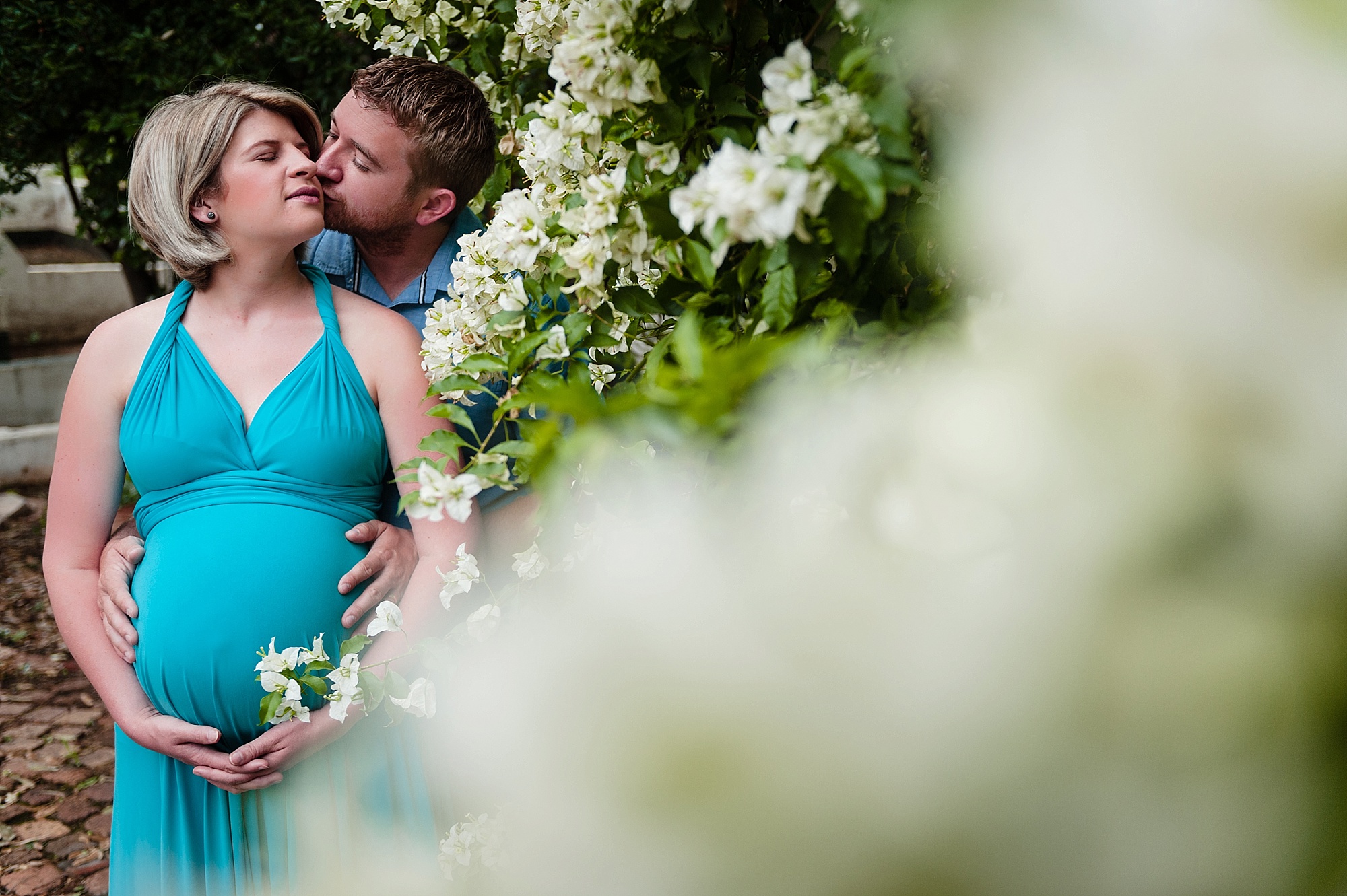 Wilhelm and Wilmarie are dear friends and Juanita and I love them dearly! I also do not know of two people who love Jesus more passionately and trust with absolute trust in Him like they do. They have taught me humility and perseverance, and while trying and trying to have children, and spending time on their knees for many years, the Lord granted their request to have children....and He gave them twins! Unbelievable...or wait believable!
I did their beautiful maternity session at the amazing Hertford Country Hotel, which is one of my favourite venues to shoot at! We also had a little bit of rain during the shoot, but as with most storms the most amazing sunset followed!
Enjoy the pictures and please leave a comment at the end!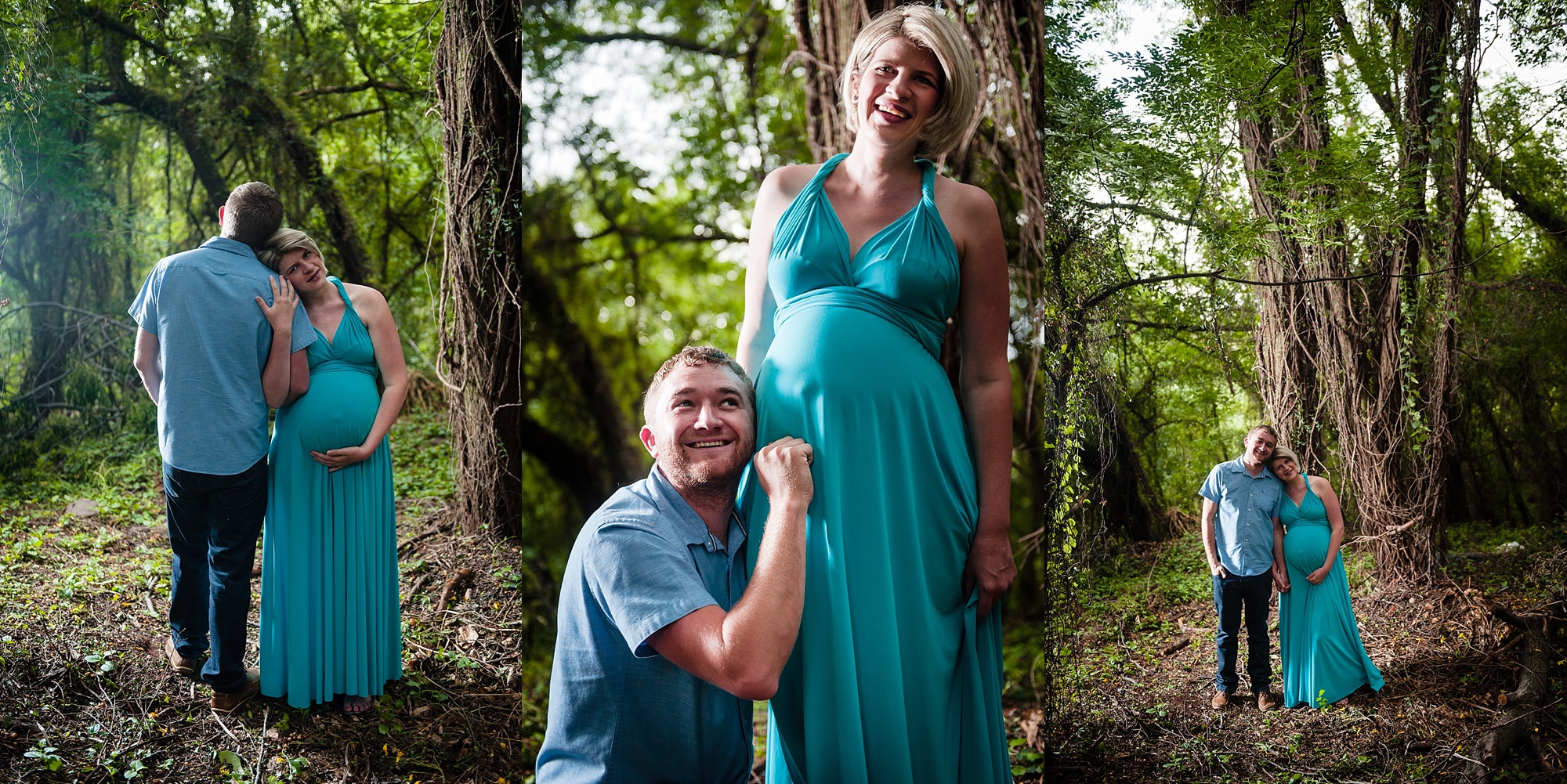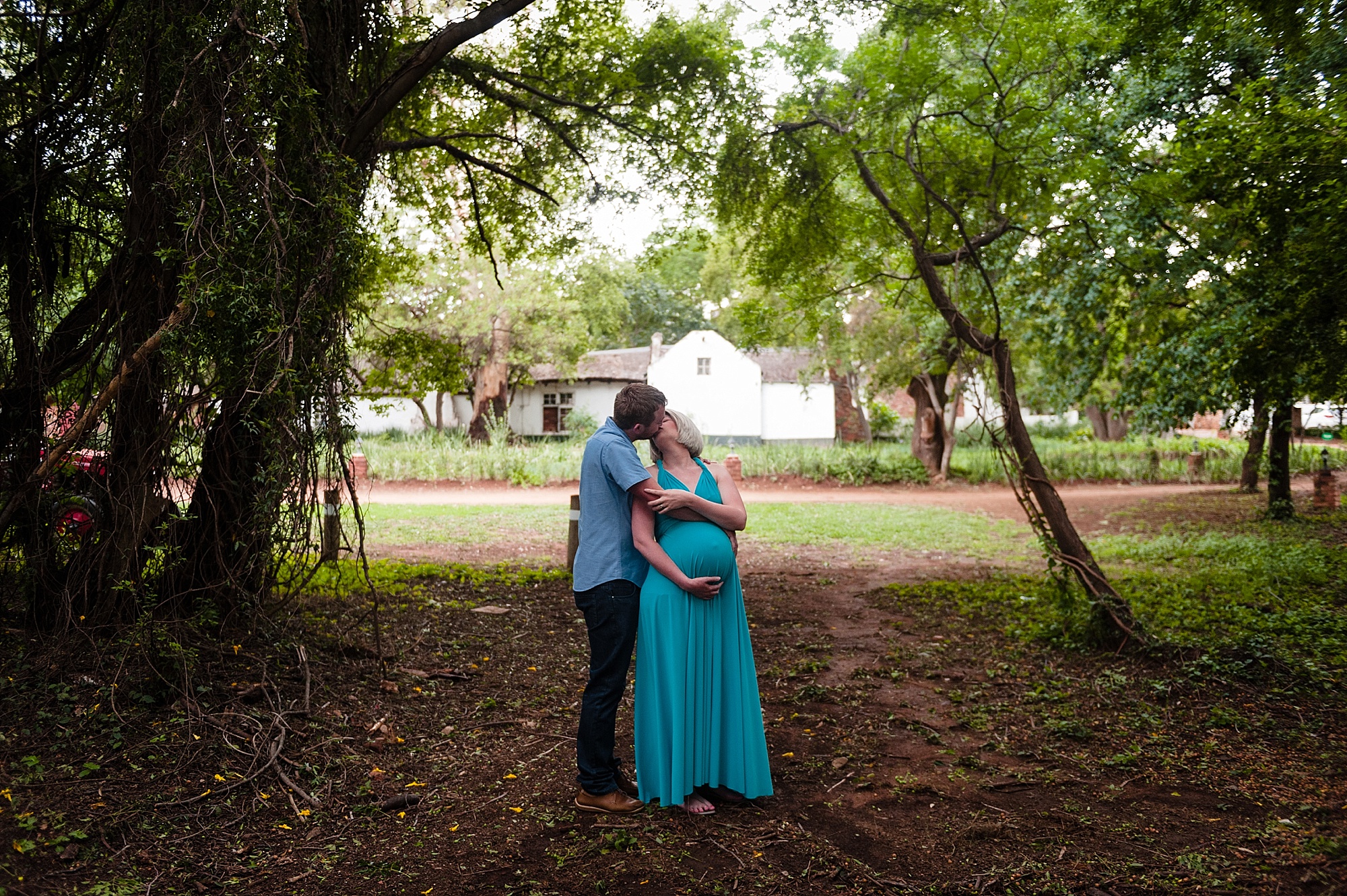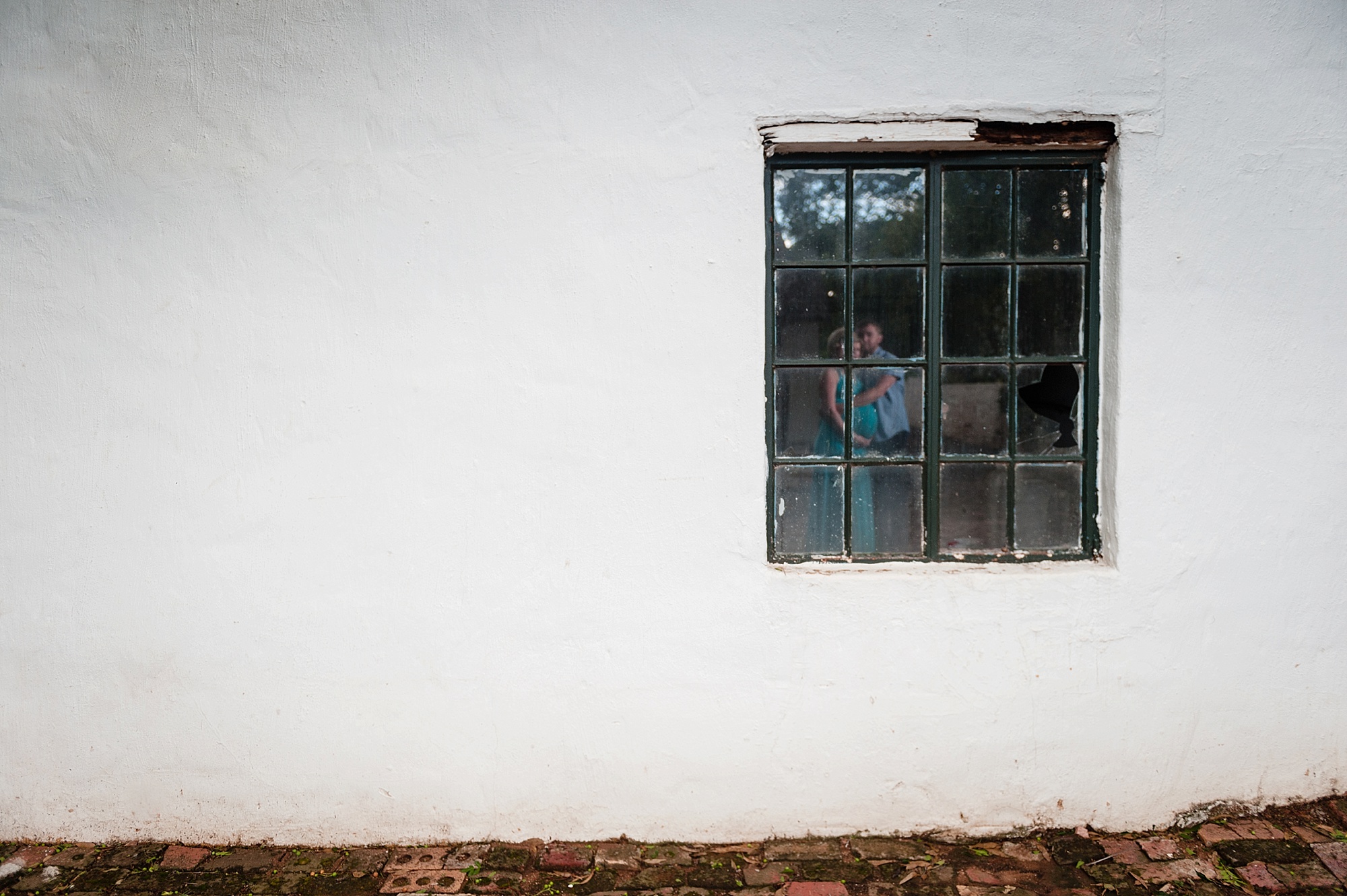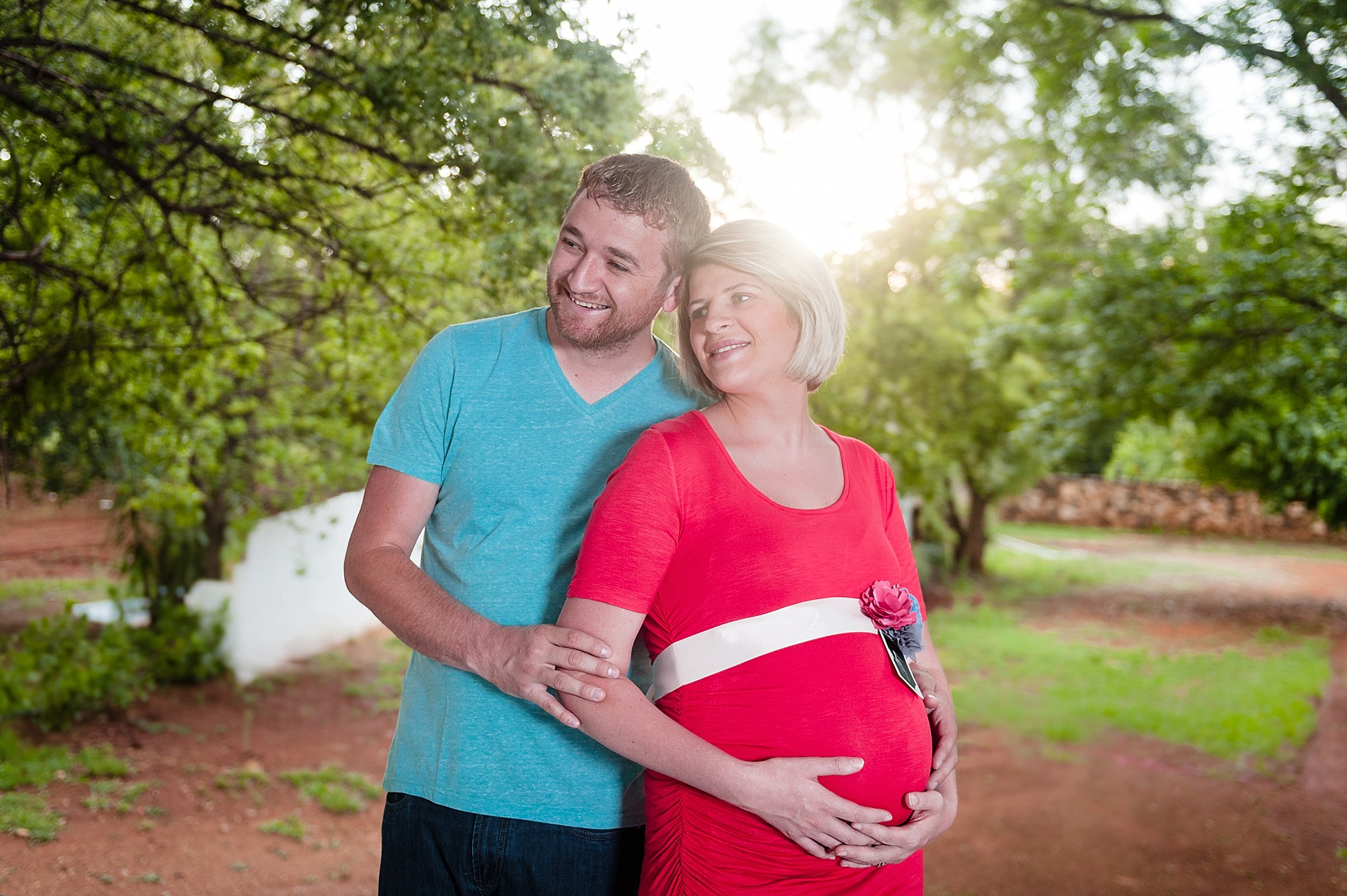 Baby and maternity
Wynand van der Merwe
maternity shoot, maternity session, maternity, family photography, family photographers, beautiful family, wedding and family photography, wedding and family photographers, Strumpher Family, twins, twin, bump, blessed, prayer
Comment