An urban love affair | Ryan & Dawn's Urban E-session
"Nobody has ever measured, even poets, how much a heart can hold." -Zelda Fitzgerald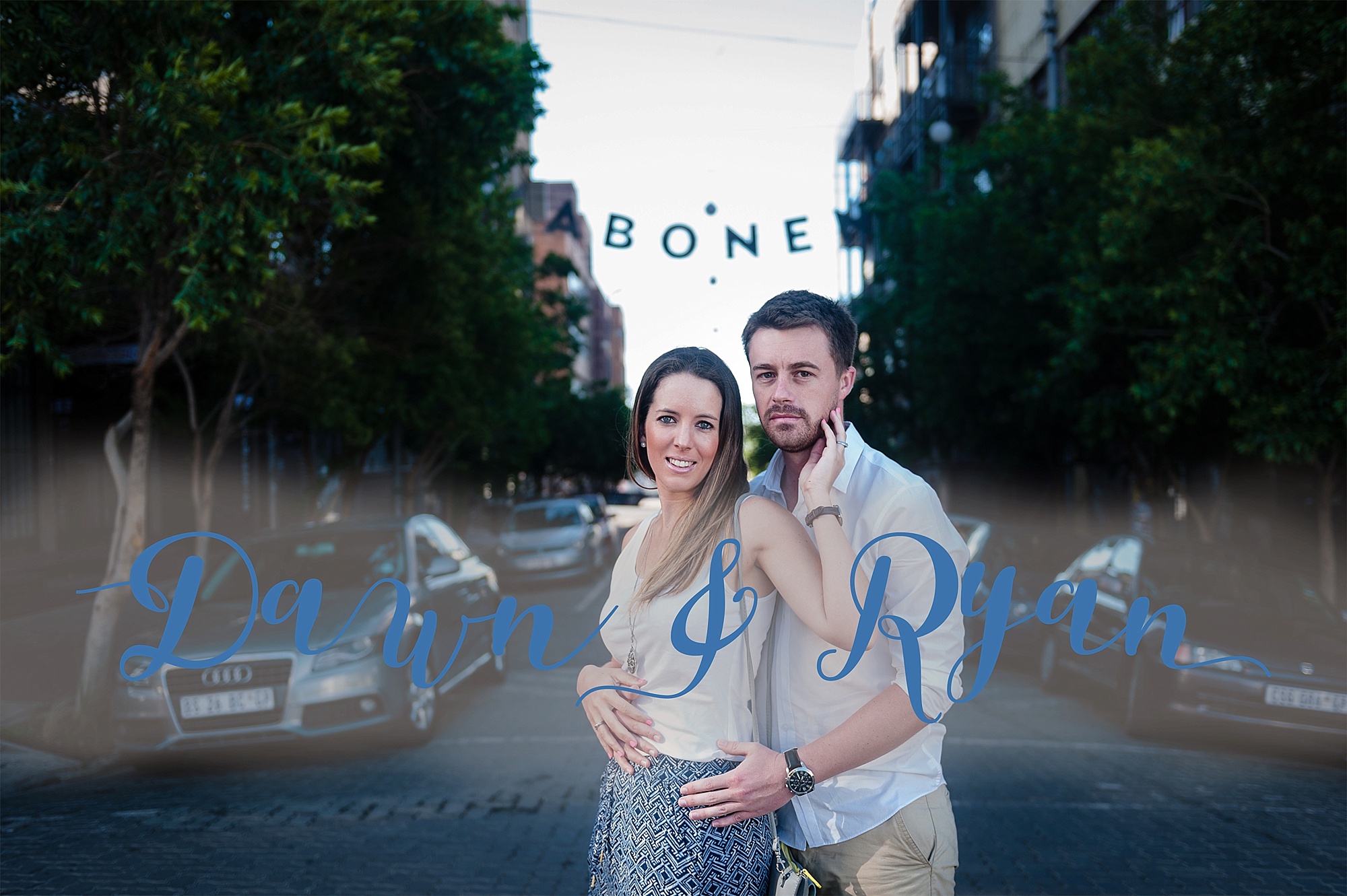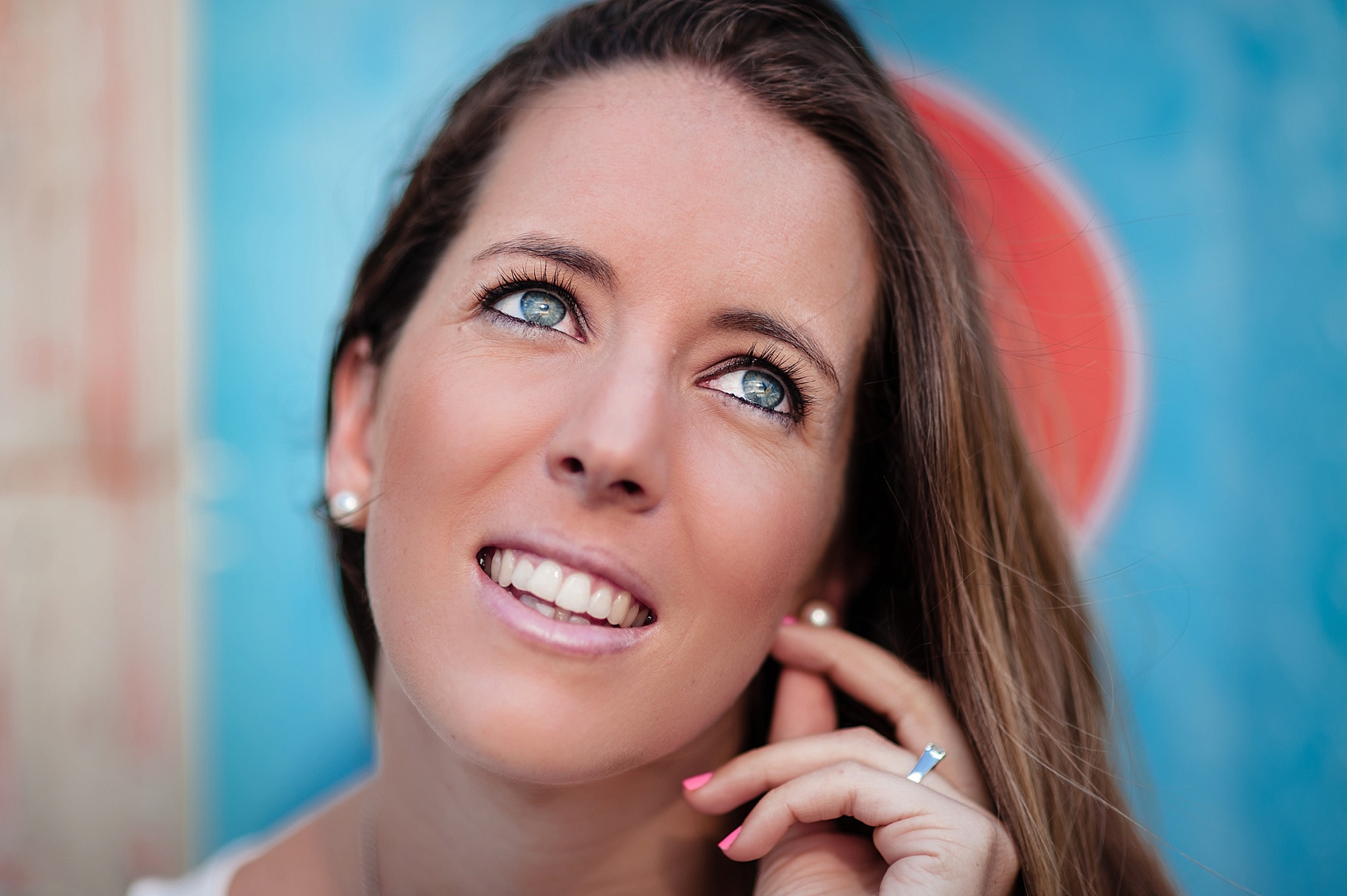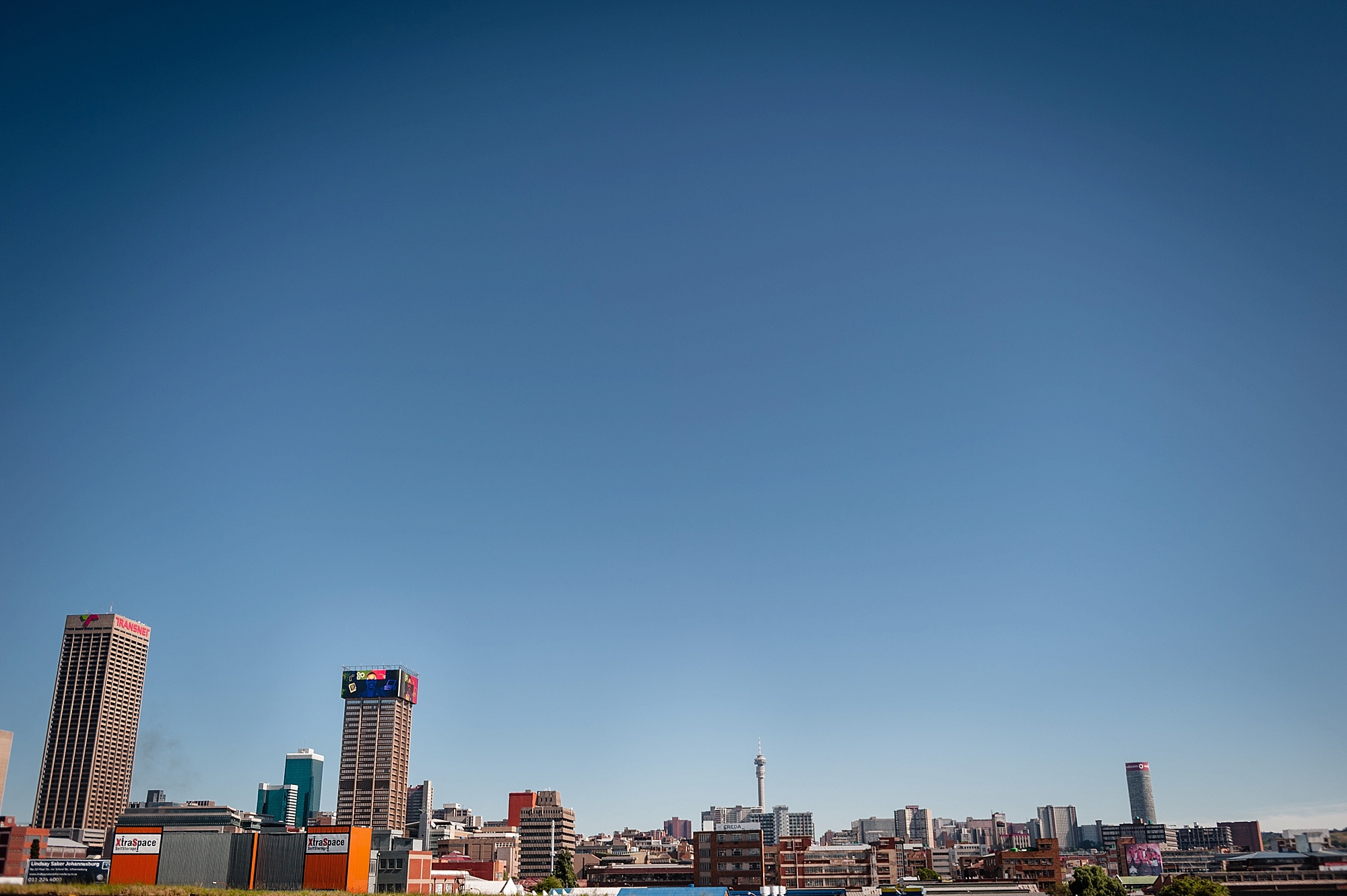 Dawn & Ryan entered the competition I hosted at the Oakfield Bridal Expo this year and won, so they qualified for a 50% discount...but I was super lucky to get such good looking people as clients!
They are such great people to be around with and the chemistry they have with the camera and with each other was special.
The were fun, yet stylish at the same time, and I enjoyed capturing them against the Urban setting of the Maboneng Precinct, which is very much a contrast to their wedding venue, The Orchard Wedding Venue, KZN! It's a long stretch till their wedding, but I can't wait for their wedding in September next year!
We ended the shoot at the Origin Coffee in Maboneng, and I must say there isn't coffee that tastes better than theirs! Amazing!
Enjoy the pictures and please leave a comment at the end!